Throughout Sennheiser's previous generations of gaming headsets, Game Zero, Game One, and GSP 300 have gained a good reputation among many e-sports players. GSP600 inherits many advantages of the GSP 500, the biggest difference in appearance is that GSP 600 adopts a closed acoustic design.
Compared with other classic Sennheiser gaming headsets, the GSP 600 has a wider frequency response of 10Hz~30000Hz, which has a sharper low-frequency expression; and a smaller impedance of 28Ω, which is more compatible with low-power devices, such as Xbox One and the PlayStation series.
Now, let's take a disassembly and a deep close look at this masterpiece from the acoustic giant Sennheiser.
Appearance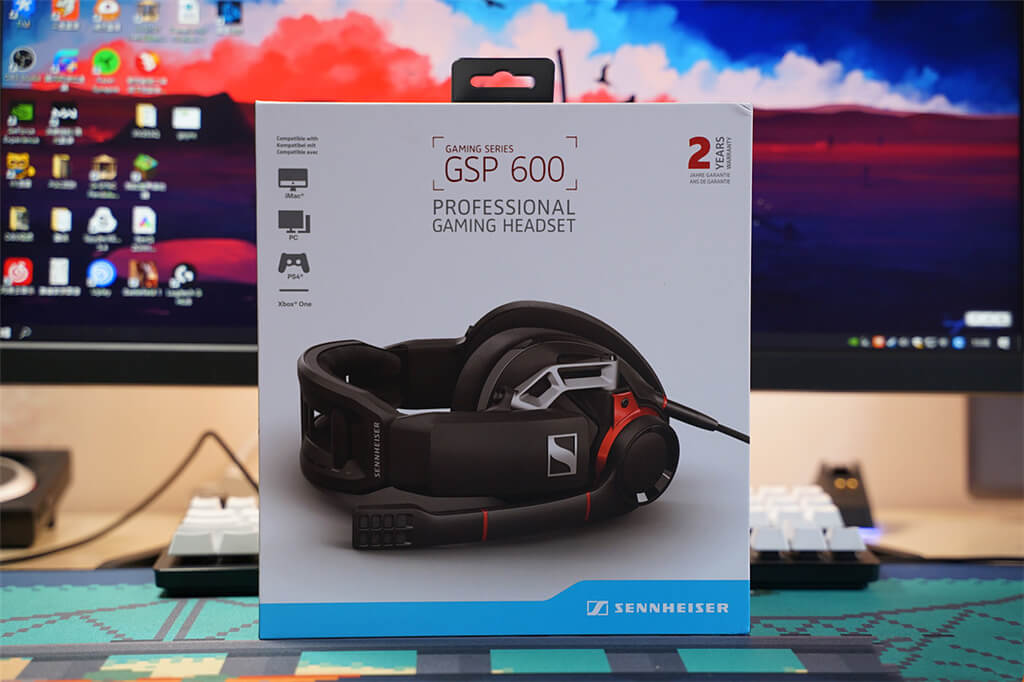 Compared with mid-to-low-end gaming headsets, the Sennheiser GSP 600 with a closed-back design is indeed very solid in terms of materials. It uses high-quality metal hinges and a dual-axis component mechanism, which can be adjusted more freely.
Headphone Specifications

Connection type
3.5mm Analog
Frequency response
10 Hz - 30 KHz
Impedance
28 Ω @ 1 kHz
Sensitivity (@1 kHz)
112dB S.P.L.
Driver Type
50 mm Neodymium magnets
Dimensions
5.67 x 3.54 x 7.45 inches
Approximate weight
1.15 lb. (521.6 g)

Warranty
2 Years
Cables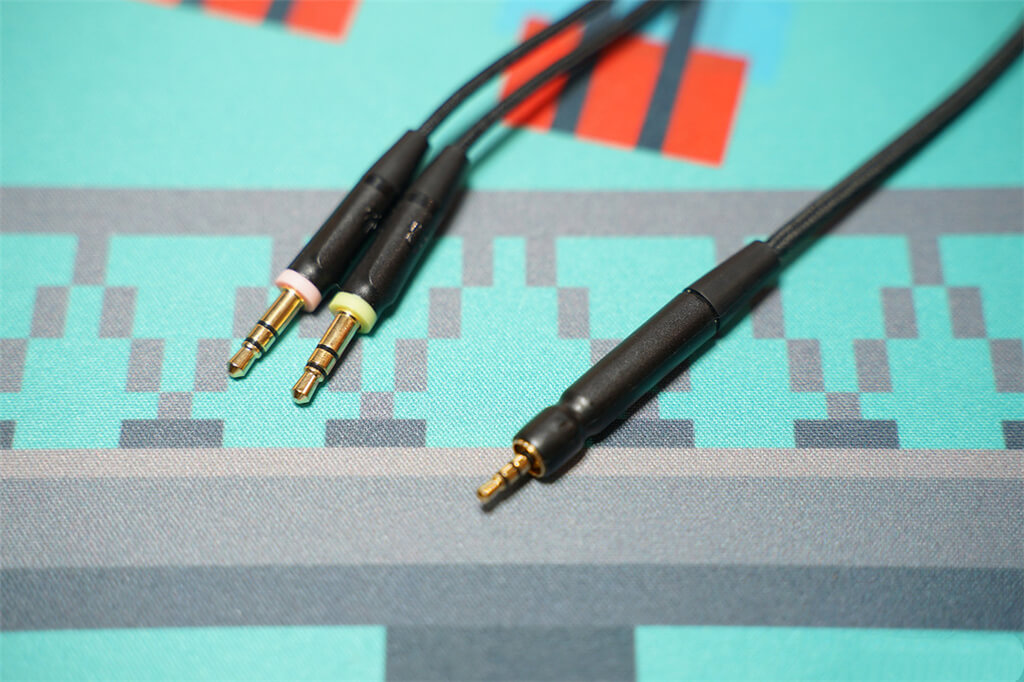 The Sennheiser GSP 600 comes standard with two detachable 3.5mm cables with different interfaces. The cable interface is under the left earphone, and the damping of the interface is relatively moderate. Compatible with current game consoles, such as PCs, Macs, PS4, PS5, and Xbox One.
Headband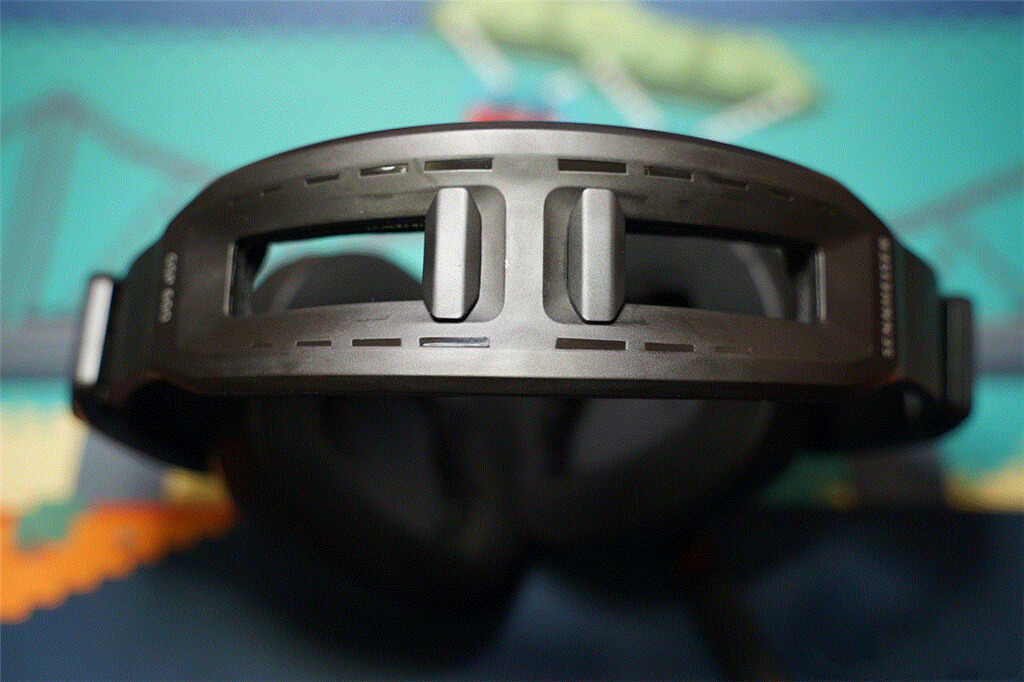 Considering that the head beam structure of previous gaming headsets tends to cause excessive pressure during long-term wearing, the head beam design of the Sennheiser GSP 600 adopts a new metal component system combined with a new adjustable headband.
The buckle on the head beam can be adjusted left and right according to the player's preference, so as to choose the comfortable pressure on the head.
Microphone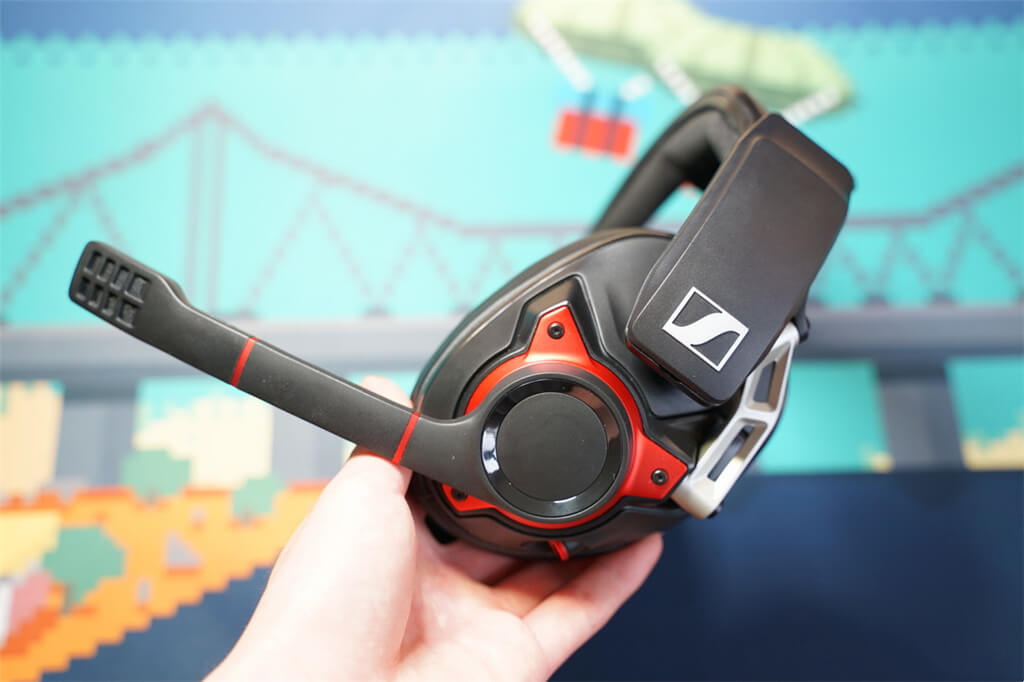 A noise-canceling microphone is designed on the left side of the headphone. It is worth mentioning that this microphone comes with a switch. By default, the MIC will not receive any audio signals. When twisting it down, it automatically switches to recording mode. During the twisting process, a slight "click" will be heard as a reminder of the transition between the two states.
Earmuffs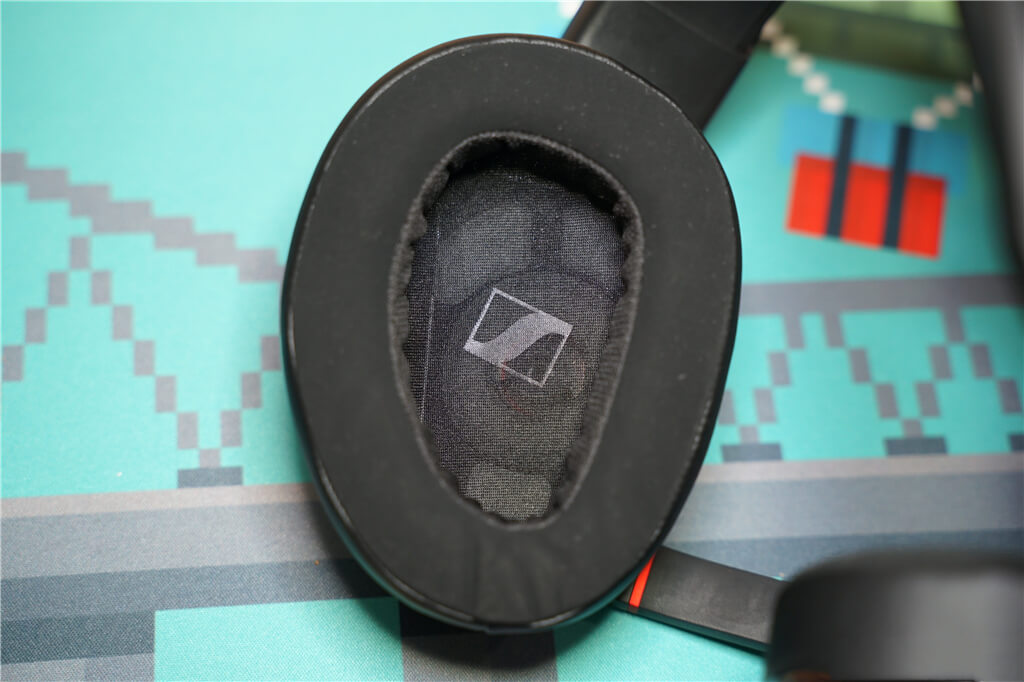 Sennheiser GSP 600's oval-shaped artificial leather memory foam earmuffs not only provide a more stable wearing experience, but also have the advantage of being more comfortable and non-sticky for long-term wearing.
Speakers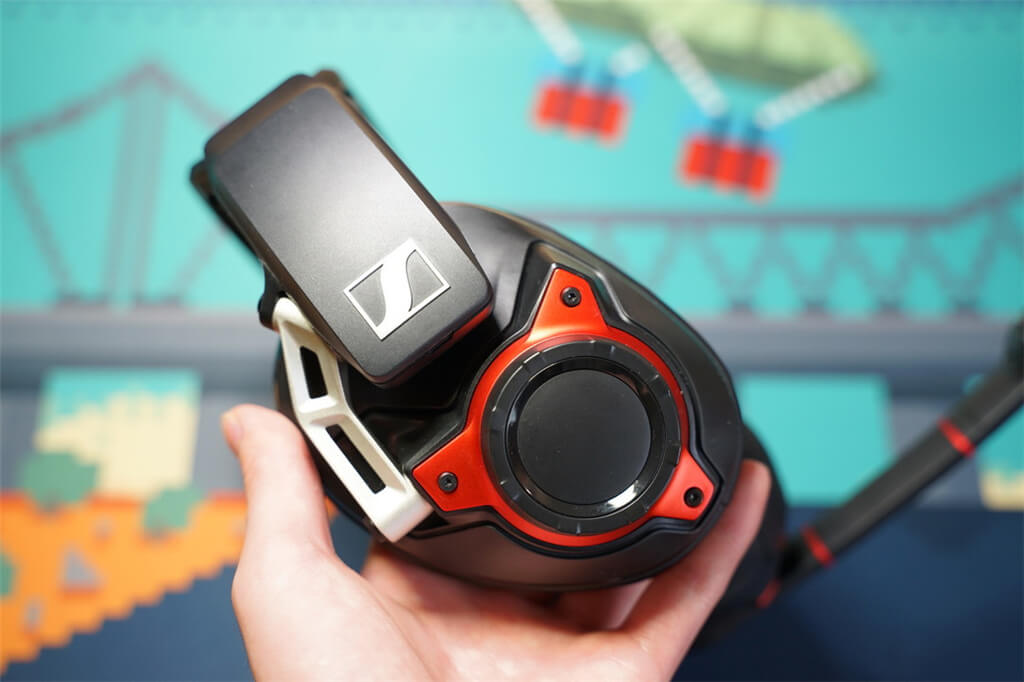 Sennheiser GSP 600 audio speakers integrate high-quality 50mm neodymium magnetic units and titanium diaphragms. The characteristics of the titanium diaphragm are fast heat conduction, high specific elastic rate, and good moisture resistance, followed by small damping. But with an increase in peak and valley of the frequency response curve, and slightly worse transient response.
Gaming Experience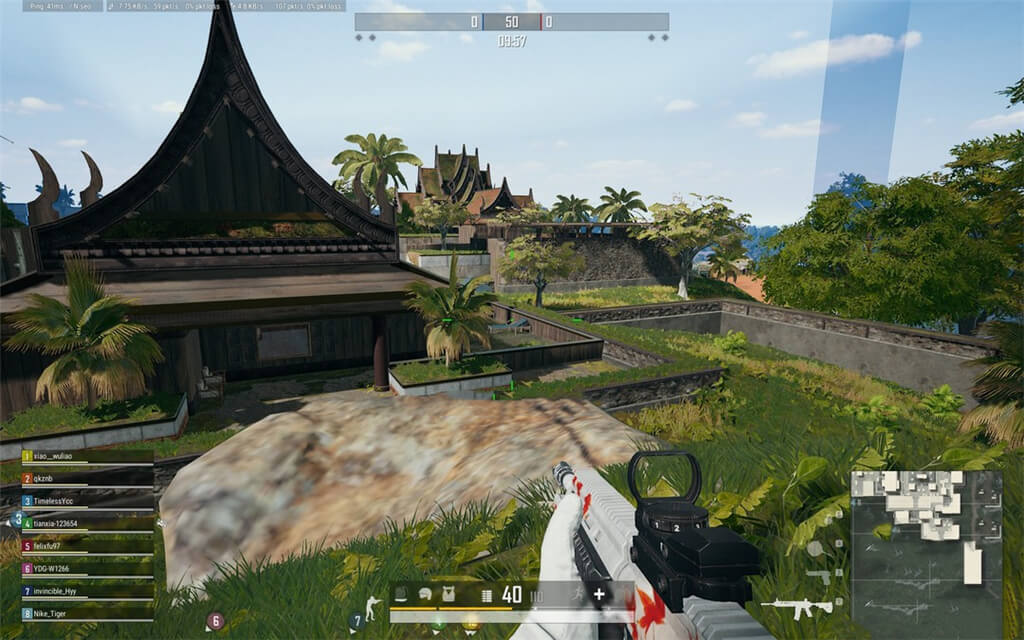 "Sound Localization" is the most basic requirement for gaming headsets. The GSP 600 has a clear and realistic sound with excellent detail, accurately positioning footsteps, gunshots, and bomb blasts. The multi-layered sounds and echoes are also accurately reproduced. The large sound field, coupled with the good sound insulation effect, creates a strong sense of immersion and an exciting feeling of close-range gunfights that will send adrenaline soaring.
Pros & Cons
Pros
Solid metal structure design
Adjustable headband
Switching and noise reduction MIC
Excellent sound localization
Cons
Pricy
Overall big & heavy
No FPS mode in the default equalizer
In Summary
As a high-end gaming headset, the closed acoustic design is the core upgrade selling point for the Sennheiser GSP 600. Compared to the previous model's open design, the low-frequency performance of the GSP 600 is outstanding, and the closed design brings a better noise-canceling experience during gameplay.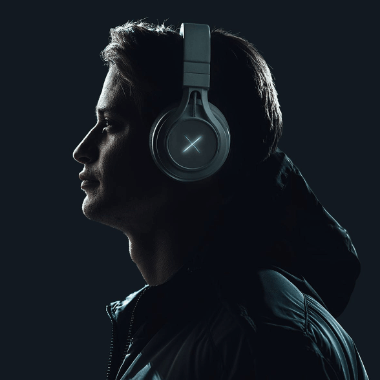 Hi, my name is Daniel, I'm a passionate gamer for over 5 years. Having used various gaming products myself, I will help other gamers benefit from the blog's recommendations of gaming headsets.