In 2018, SteelSeries released its Arctis 5 gaming headset, with its stylish appearance, high-quality sound quality, and good gaming performance, it quickly gained the favor of gamers. One year later, SteelSeries released a new Arctis 5 and maintained the same price as the previous generation. Today I will review this 2019 edition Arctis 5 headset to see what improvements and performance this headset has.
Packaging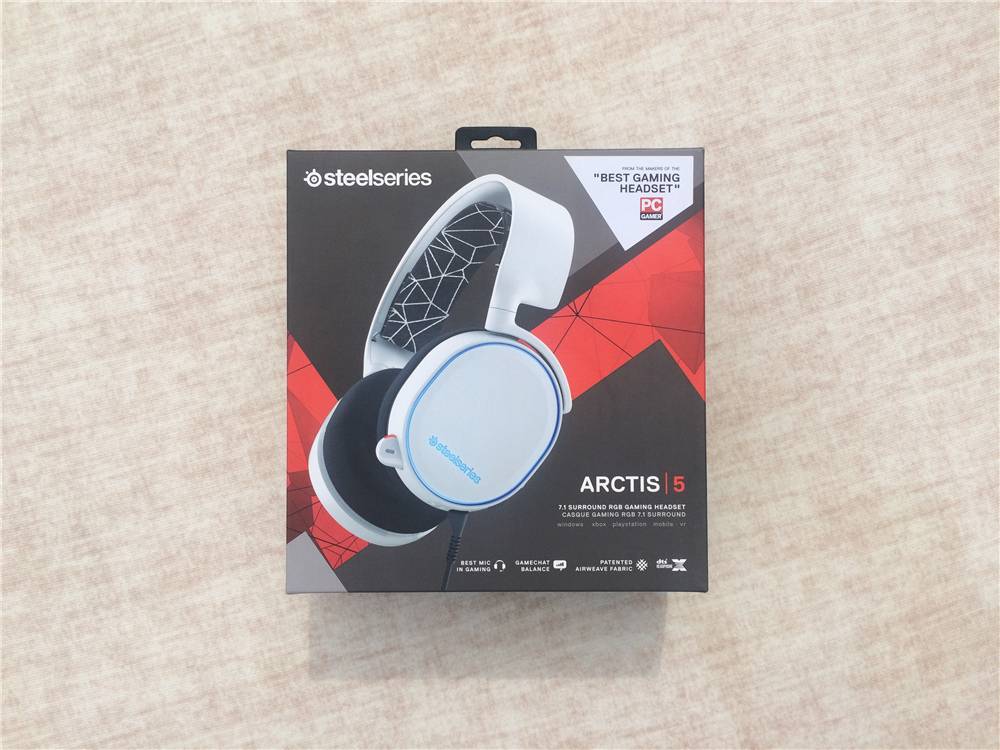 The front of the packaging box is the most important selling point: ChatMix, DTS Headphone: X V2.0 surround sound, RGB.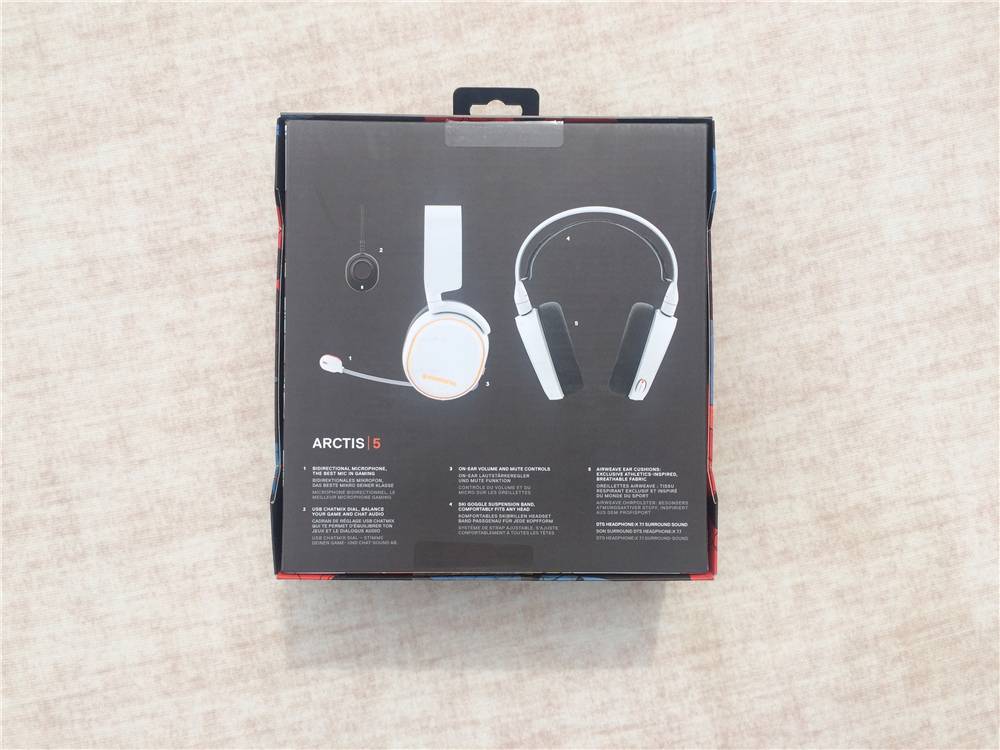 The back shows the introduction of this headset components, which is convenient for users to have a more intuitive understanding of it in advance.
Unboxing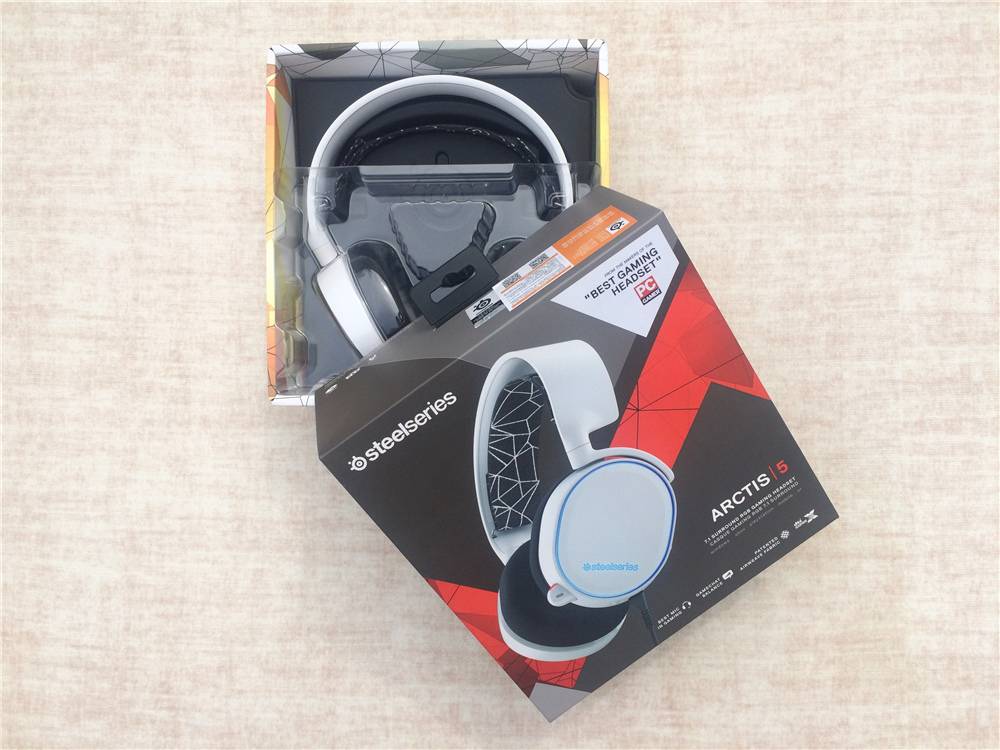 The interior of the box is Low Poly designed style in orange and yellow. The headset is fixed by a transparent plastic foil.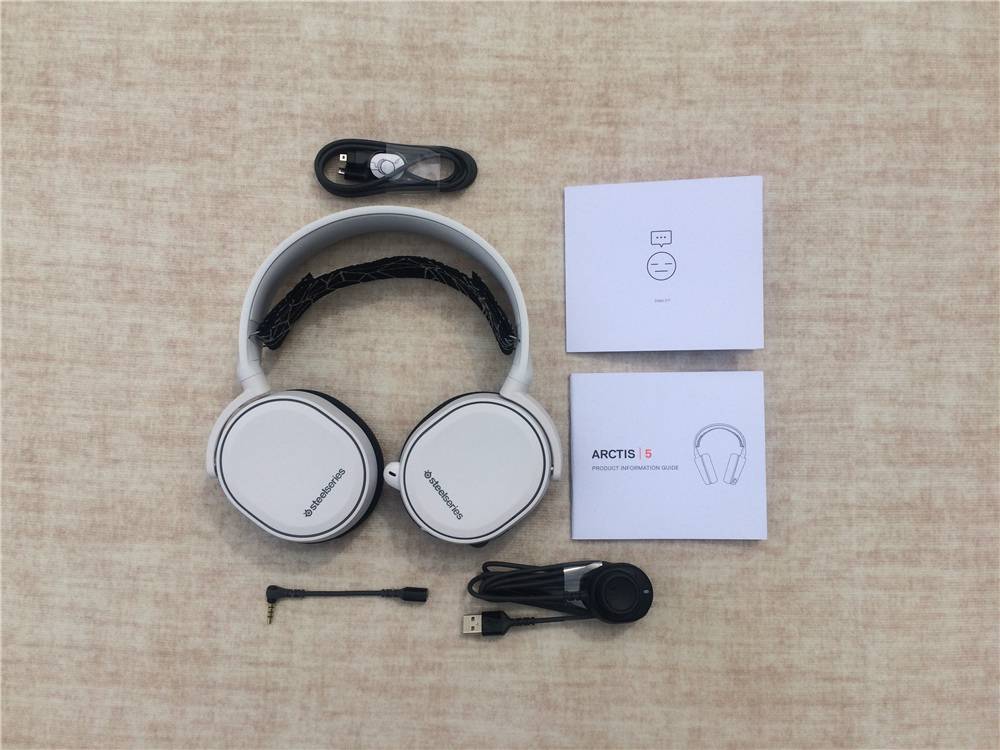 All accessories in the box are: an Arctis 5 headset, a 3.5mm adapter, a headset cable, a sound card with a USB interface, an instruction manual, and a feedback card.
Details
Appearance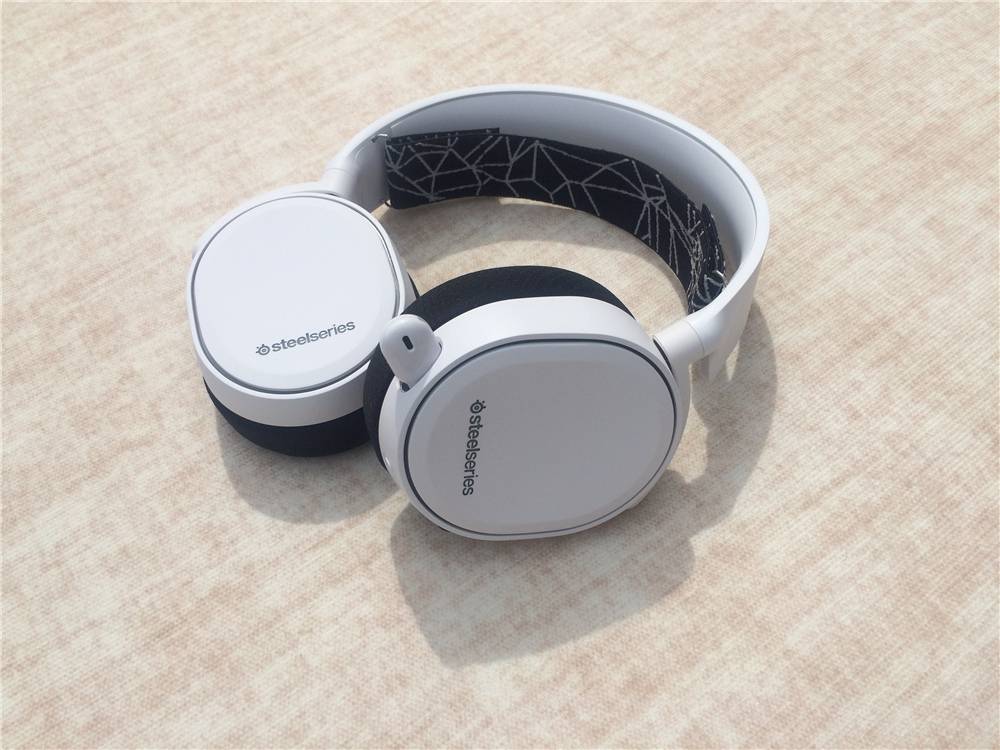 The appearance is the same as the previous generation. After all, the previous generation Arctis 5 has been recognized by most consumers in terms of appearance, SteelSeries does not need to intentionally change its appearance. SteelSeries also reduced the weight of the headset from 320g to 307g.
Headphone Specifications

Compatibility
PC, PlayStation, Mobile, Mac
Connector Type
USB or 4-Pole 3.5mm via included adapter
Speaker Drivers
40mm Neodymium
Headphone Frequency Response
20–22000 Hz
Headphone Sensitivity
98 db
Headphone Impedance
32 Ohm
T.H.D.
< 3%
Volume Control
On Ear Cup
Head Beam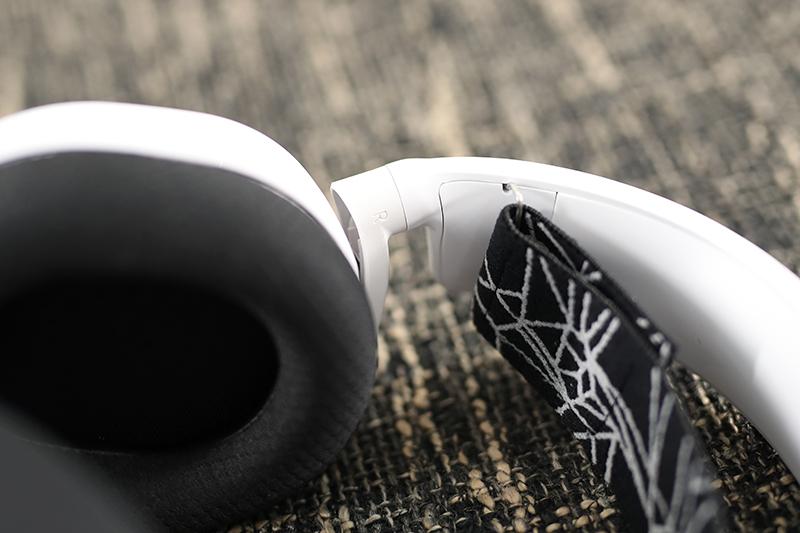 The head beam is made of pure plastic, which is relatively thick, the elasticity will be slightly worse. Fortunately, the angle of the head beam is not particularly large, so it can be compatible with more head shapes.
Headband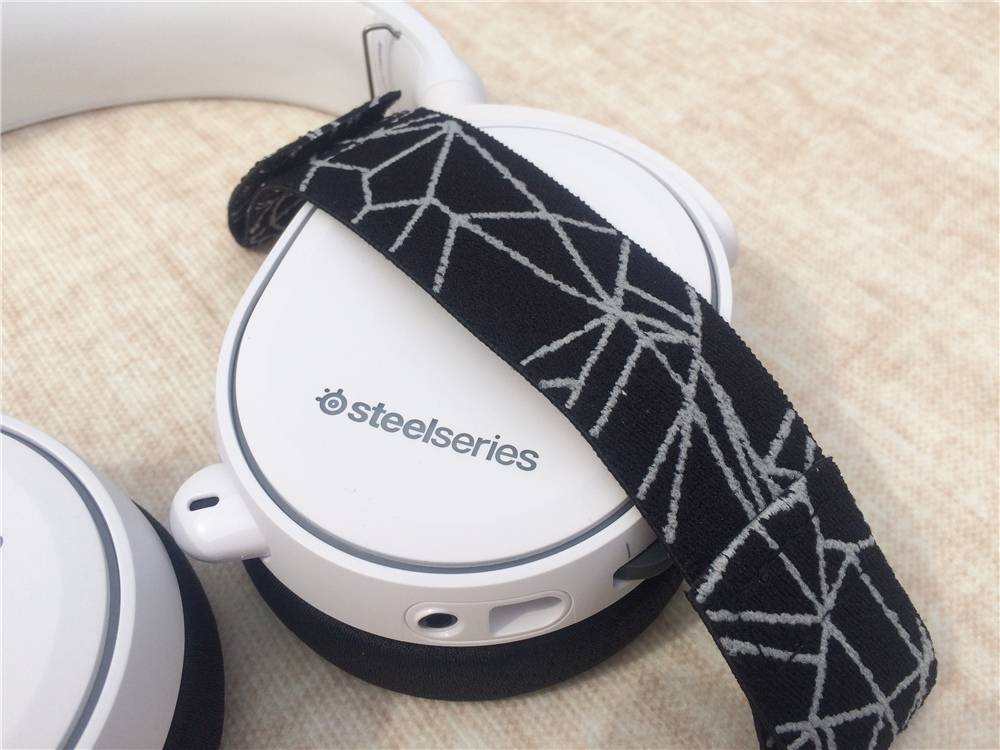 The headband is an adaptive ski goggles design, which can lightly wrap head shapes of various sizes and shapes, and evenly distribute the weight of the headset. The headband is fixed with a Velcro, and users can adjust it according to their head shape.
Cables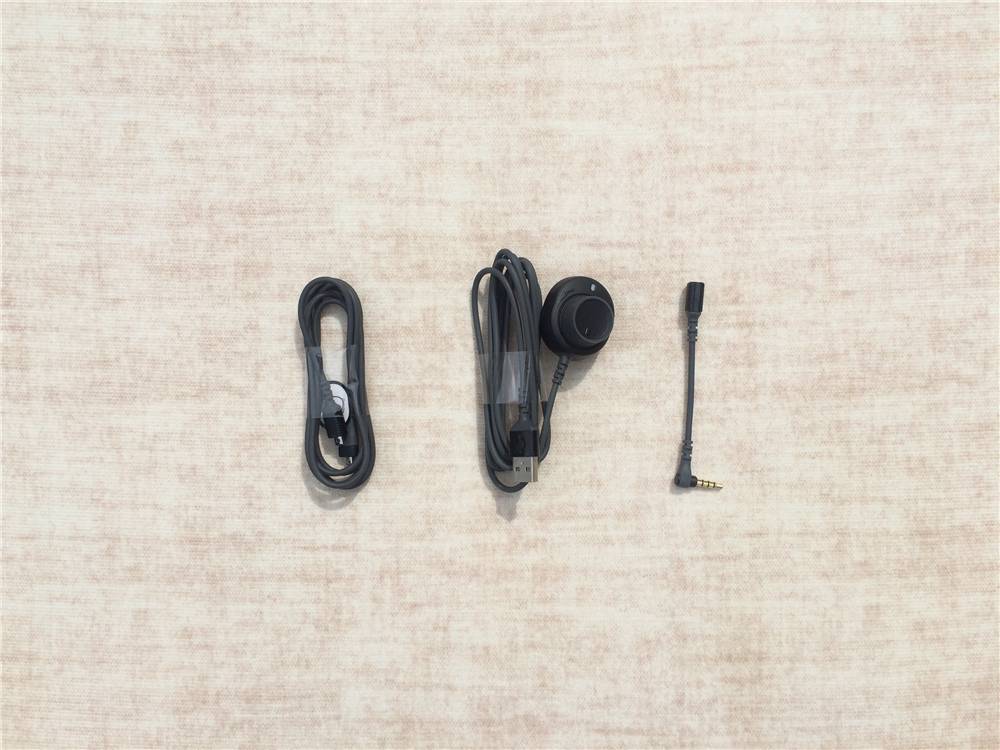 There are 3 cables made of rubber. When combined, they can cover the use of mobile phones and PCs.
Interface & Switch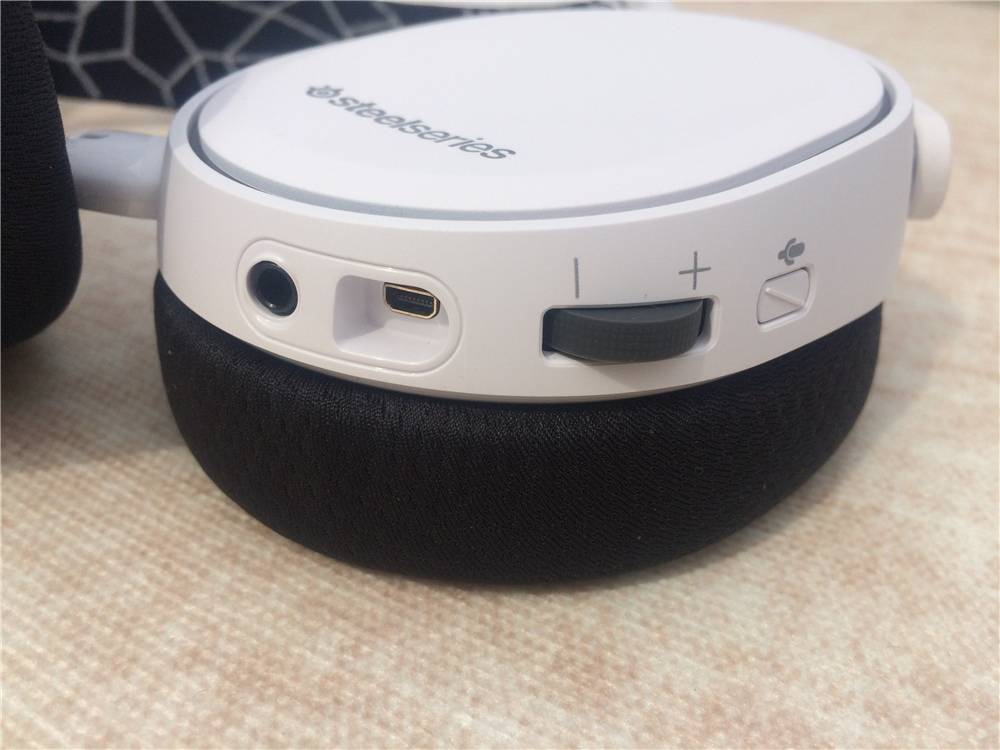 The interfaces and switches are distributed on the side of the left speaker, in that order: Micro USB charging port, headset jack, headset cable jack, volume control, microphone mute toggle. Whether it is a PC or a mobile phone and other platforms can be connected.
Audio Control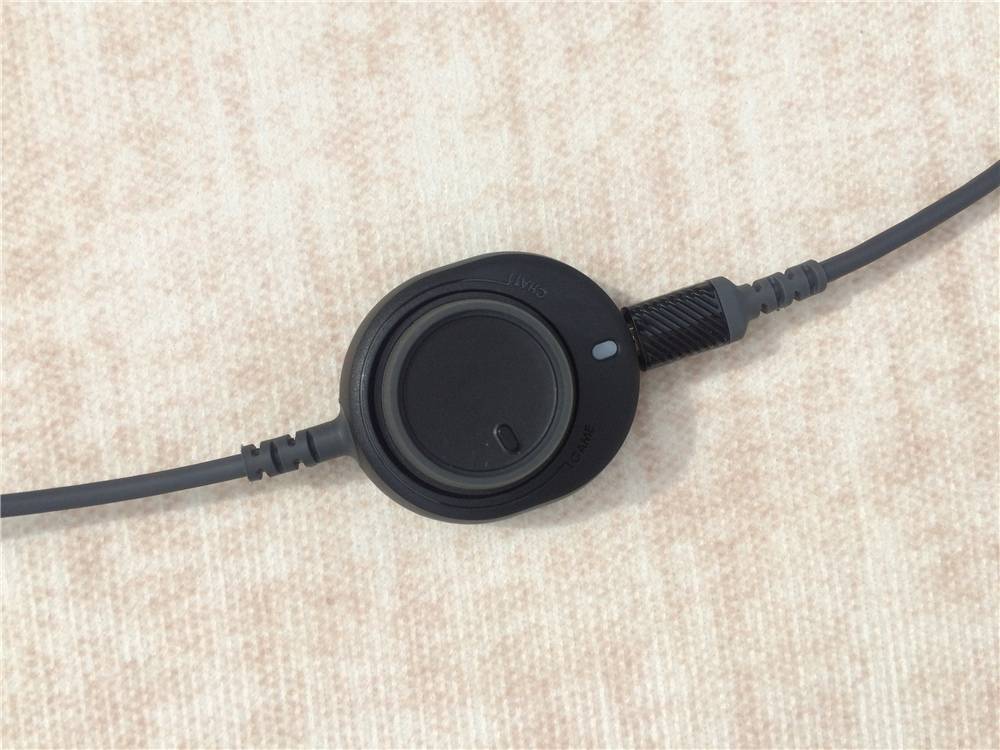 The major selling point: ChatMix, which allows the headset to have two input sources through a sound card, one for game sound, and the other for voice communication. Players can adjust the volume of game sounds and communication voice with the ChatMix.
MIC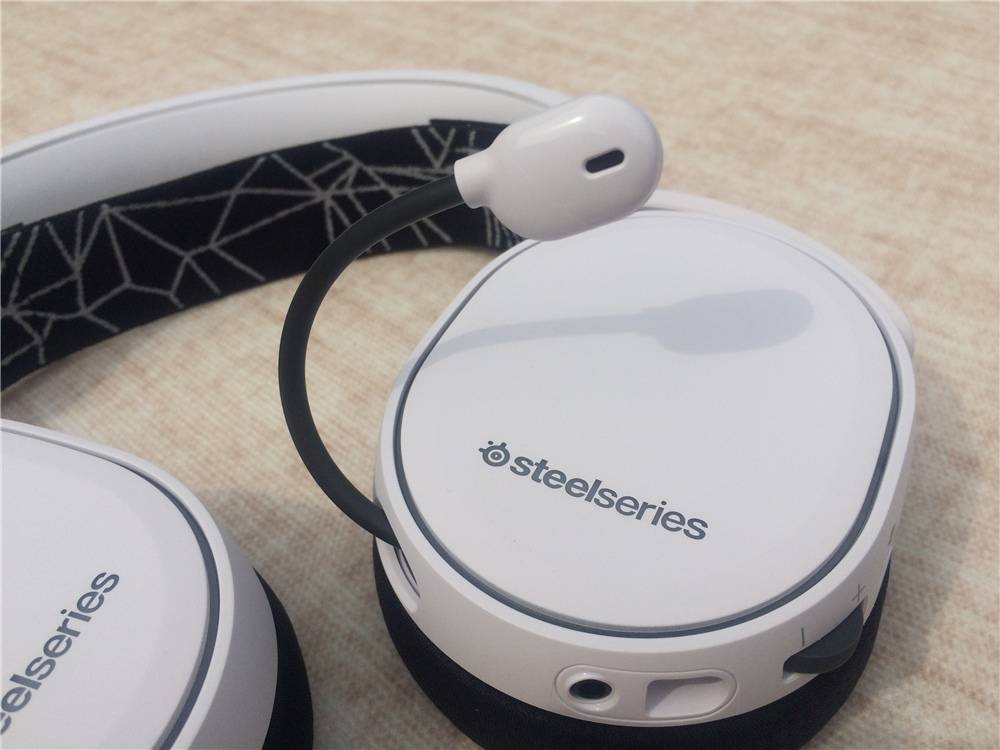 Arctis 5 use ClearCast dual-pointing MIC, it's retractable, made with ABS and can be bent freely. It captured the sound emitted by the user's mouth in a directional manner, ignored the noise. This MIC itself has a good noise-canceling function.
Microphone Specifications

Frequency Response
100Hz–10000Hz
Pattern
Bidirectional
Sensitivity
-48 db
Impedance
2200 Ohm
Noise Cancellation
Yes
Location
Retractable
Mute Toggle
On Ear Cup
Earpads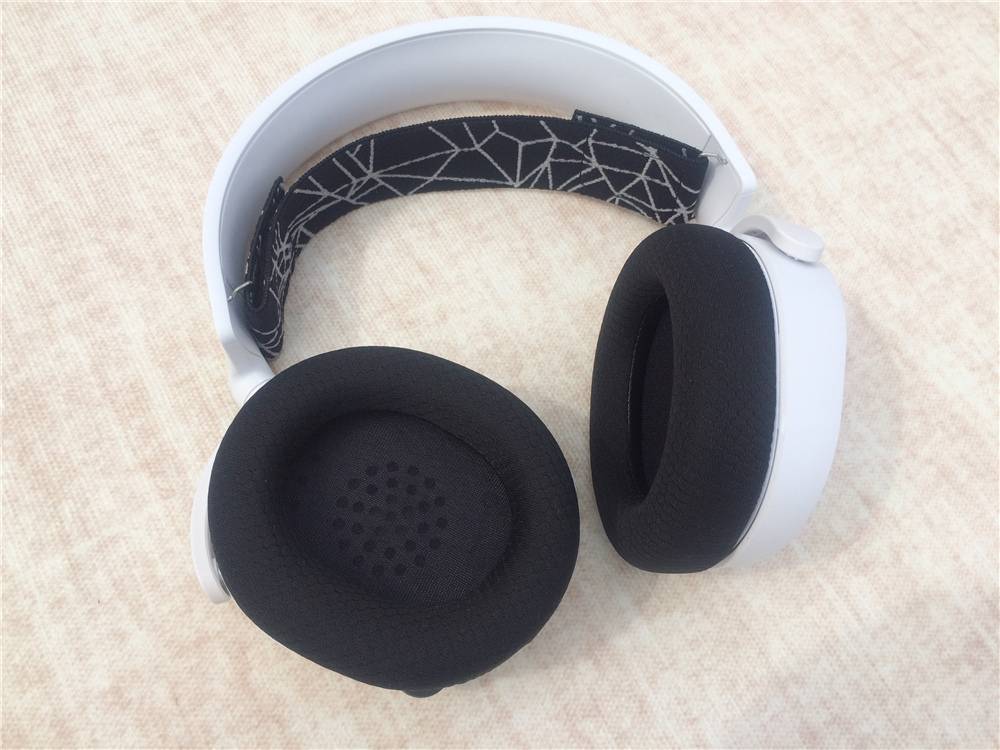 The wide ear cushions use AirWeave fabric and memory foam, which provides good wrapping. Overall wearing comfort is very good. Especially in summer, memory foam can reduce the sweltering feeling for a long time wearing, and it can be detached for cleaning.
Speakers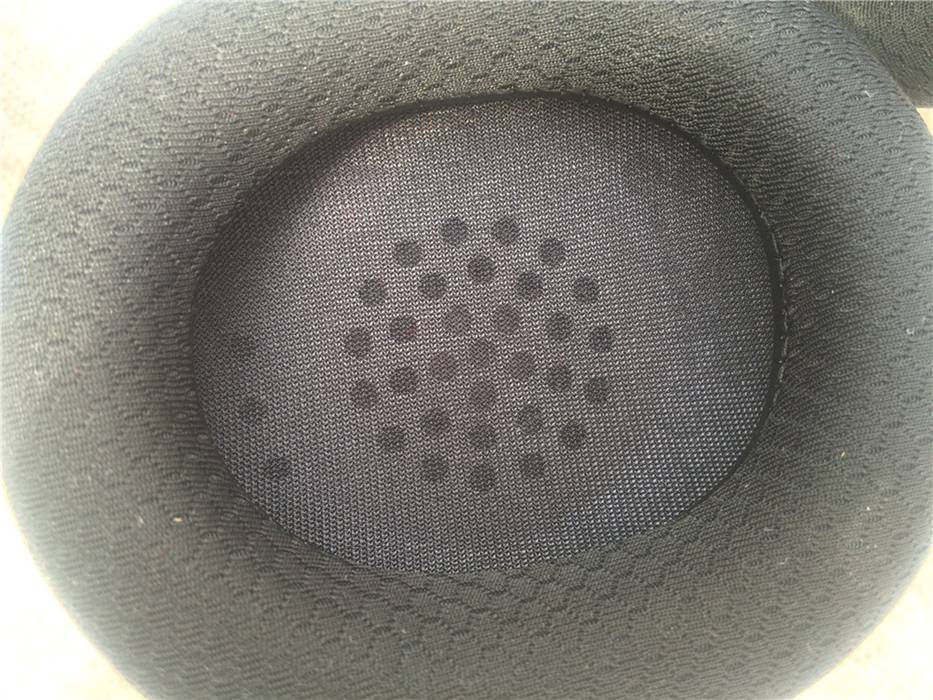 SteelSeries S1 speaker has a diameter of 40mm, a frequency response range of 20-22000Hz, a sensitivity of 98db, an impedance of 32 ohms, and a total harmonic distortion of less than 3%. S1 speaker can provide richer details, a balanced sound field, and high-fidelity beautiful sound quality. The bass of the S1 speaker unit is very flexible, the mid-range is wide, the treble is very high. The sound performance is very suitable for distinguishing the position and distance of enemy footsteps in FPS games.
Lighting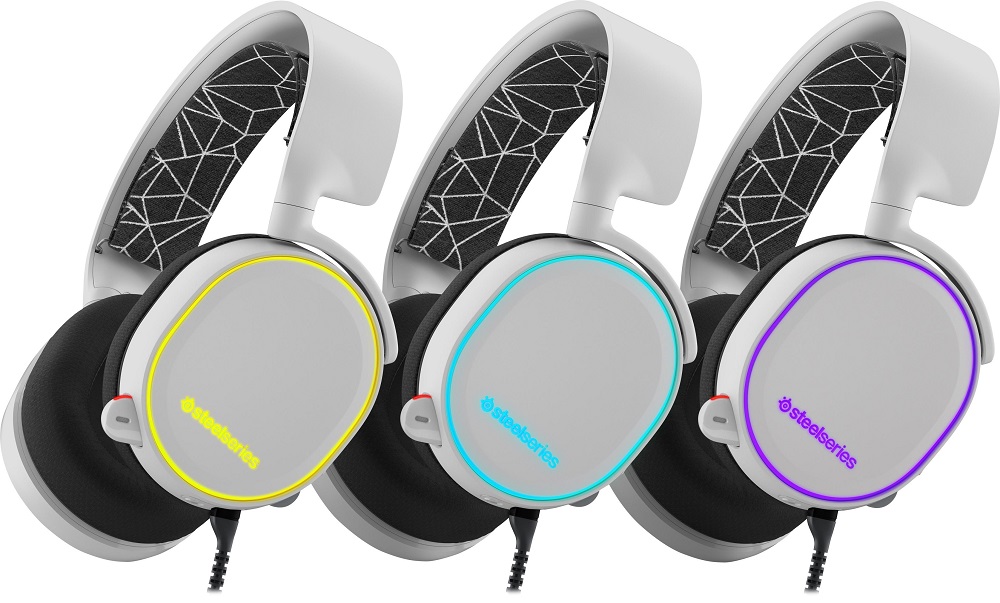 Arctis 5 has a circle of light bands on each ear cup, which supports 16.8 million colors of prism lighting effects. The lighting effects and colors can be adjusted separately.
Software/Driver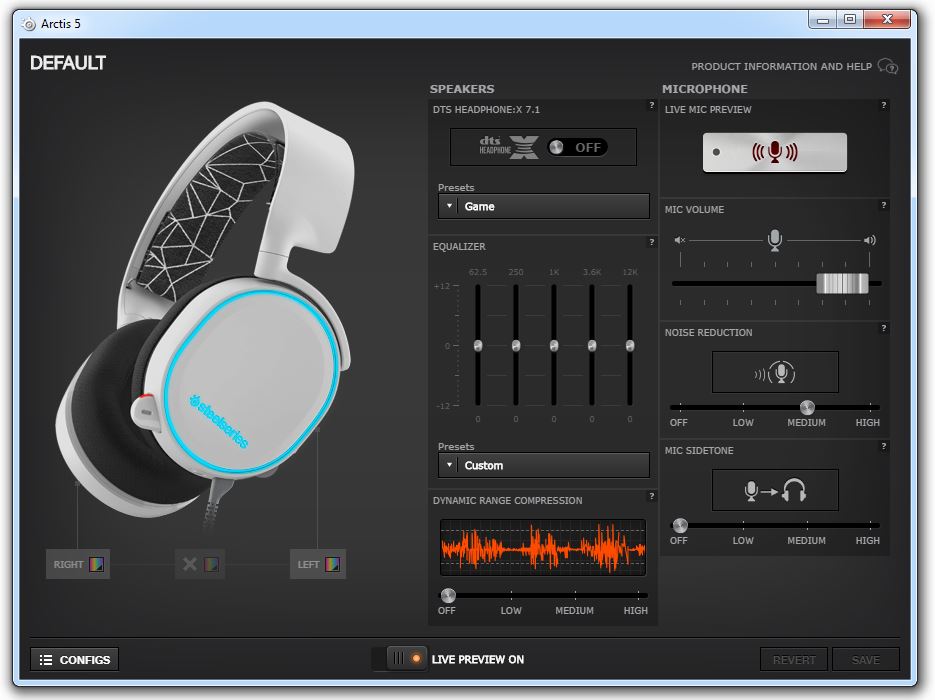 Gamers need to install SteelSeries Engine 3. The settings for the headset are mainly divided into three major blocks, RGB lighting effect, speakers and MIC.
You can set lighting of Arctis 5's light strip in three effects: constant light, ColorShift, and multicolor breathing.
Arctis 5 headsets support DTS headset: X V2.0, you can also turn on 7.1 surround sound. You can also customize surround sound, stereo, bass and dialog optimization to achieve a more professional sound effect.
In the MIC setting module, you can configure the noise-canceling and sidetone.
Experience
Wearing Experience
In terms of wearing experience, It's very comfortable. This is due to the adjustable headband and AirWeave fabric earpads, no chucks after prolonged wearing.
Gaming Experience
In PUBG, Arctis 5 headset can show subtle sounds such as footsteps. Easily judge the enemy's position by the sound of gunfire and cars.
After a few hours of CSGO, the 2019 edition SteelSeries Arctis 5 headset performed very well. The sound of gunfire, grenade explosions, and the sound of bullets hitting enemies can also be clearly distinguished.
Audio and Video Experience
In addition to games, Arctis 5 can also be used to listen to music or watch videos and films. Although the tuning of the SteelSeries S1 is biased towards gaming and bass. But it is still suitable for listening or watching.
Pros and Cons
Pros
Comfort to Wear
ClearCast MIC
S1 Speaker, 90 Degree Rotation
Independent External Sound Card
ChatMix
RGB Lighting
Support DTS Headphone: X V2.0
Cons
Interface of Headset Cable is Not Universal
No Colorful Headband
Unfriendly to Glasses Users
In Summary
Not only has Prism light effect with 16.8 million colors, S1 speaker unit, ChatMix, ClearCast MIC, but also supports DTS Headphone: X V2.0 stereo sound effect. Under the premise of constant prices, the optimized and upgraded 2019 edition SteelSeries Arctis 5 is a worth buying gaming headset.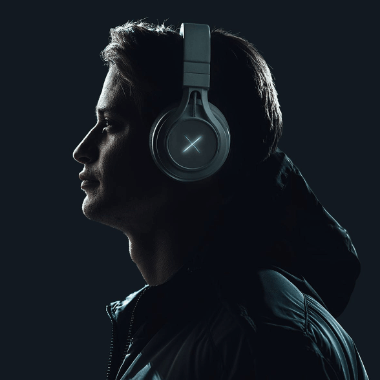 Hi, my name is Daniel, I'm a passionate gamer for over 5 years. Having used various gaming products myself, I will help other gamers benefit from the blog's recommendations of gaming headsets.