From HyperX Cloud to Cloud II, to Cloud Stinger and Cloud Revolver, the grade of the HyperX gaming headsets line has become increasingly clear. HyperX Cloud Alpha is a gaming headset that combines the advantages of the HyperX Cloud series and adds the new feature of "Dual Chamber". So, let's have a look at this gaming headset.
Unboxing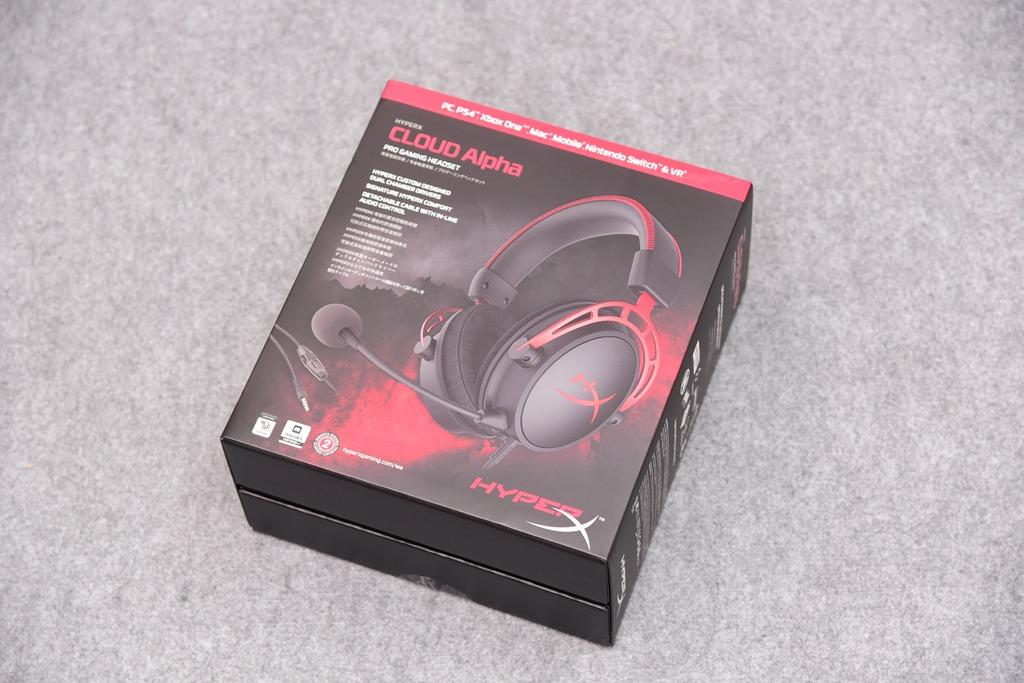 Although it is an upgraded Hyperx Cloud headset, the outer packaging is still a unified black and red style. Each side of the packaging box is marked with product information, the two-year warranty and free technical support are inherited.
Accessories Details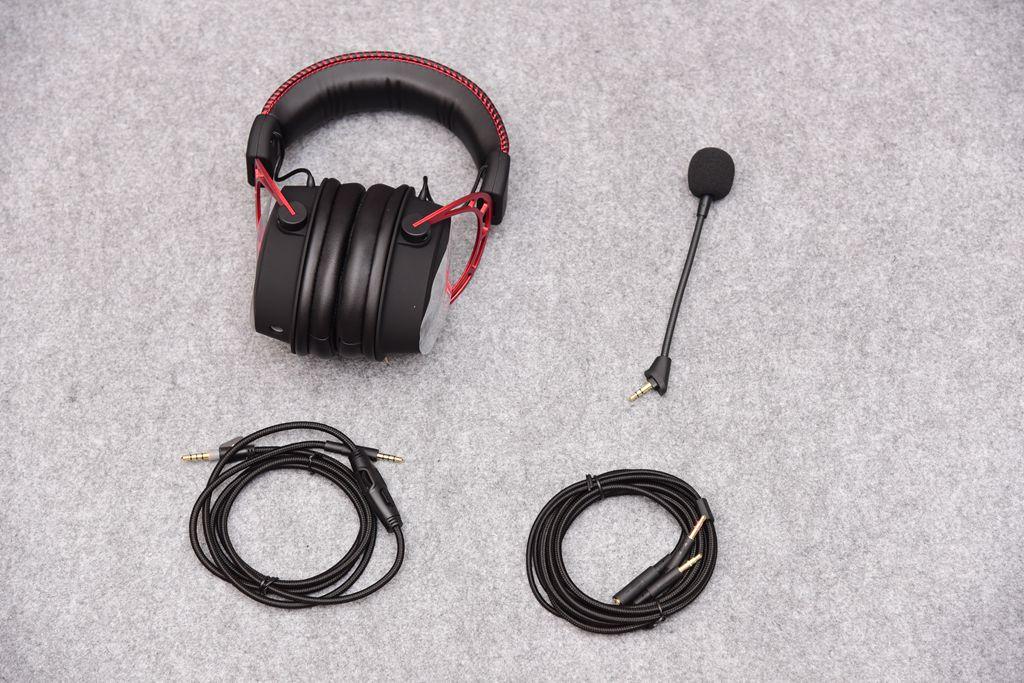 Open the box, you will see these accessories: a 3.5mm extension cable, a 3.5mm audio cable, and a detachable MIC.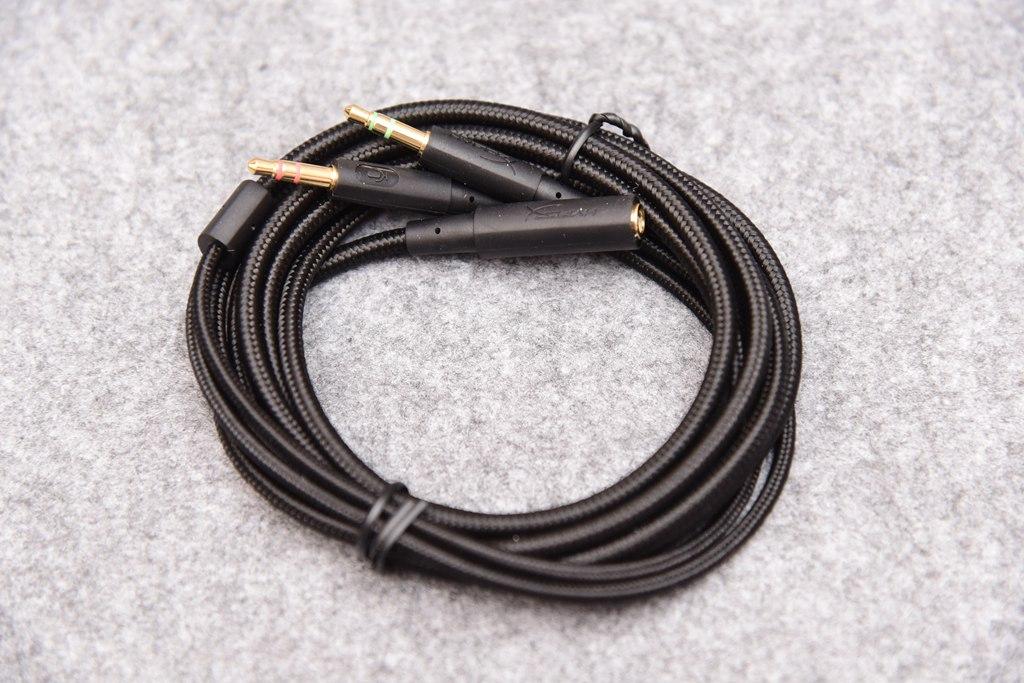 This 3.5mm extension cable corresponds to the audio input and output.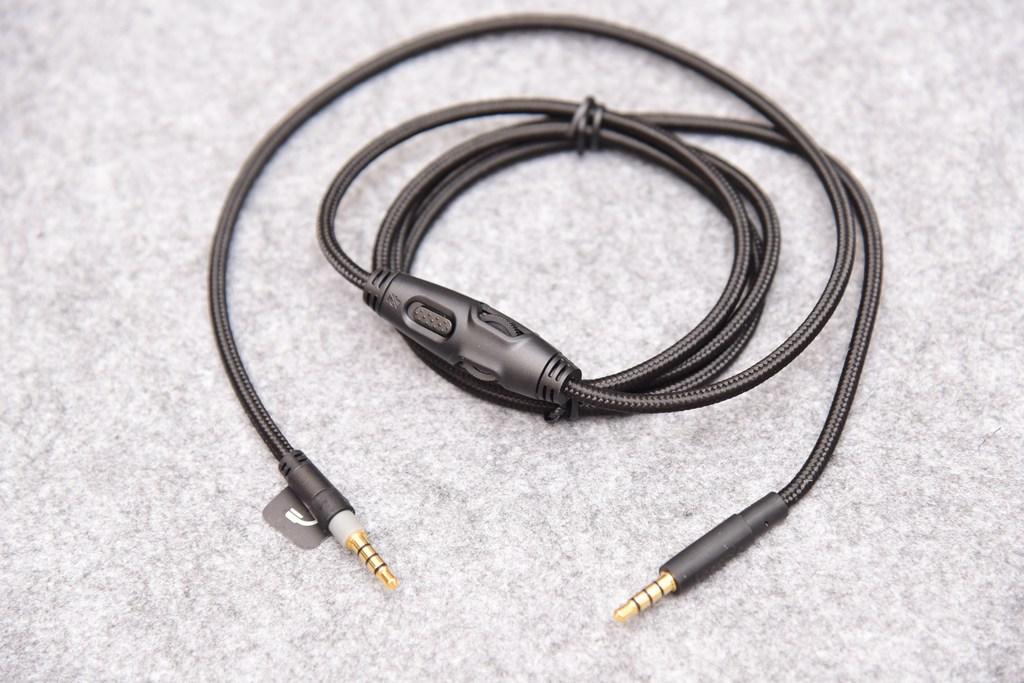 The middle of the 3.5mm audio cable is wired to control the volume and mute toggle. It is worth mentioning that HyperX Cloud Alpha does not have a USB adapter, but is compatible with other Kingston series sound cards.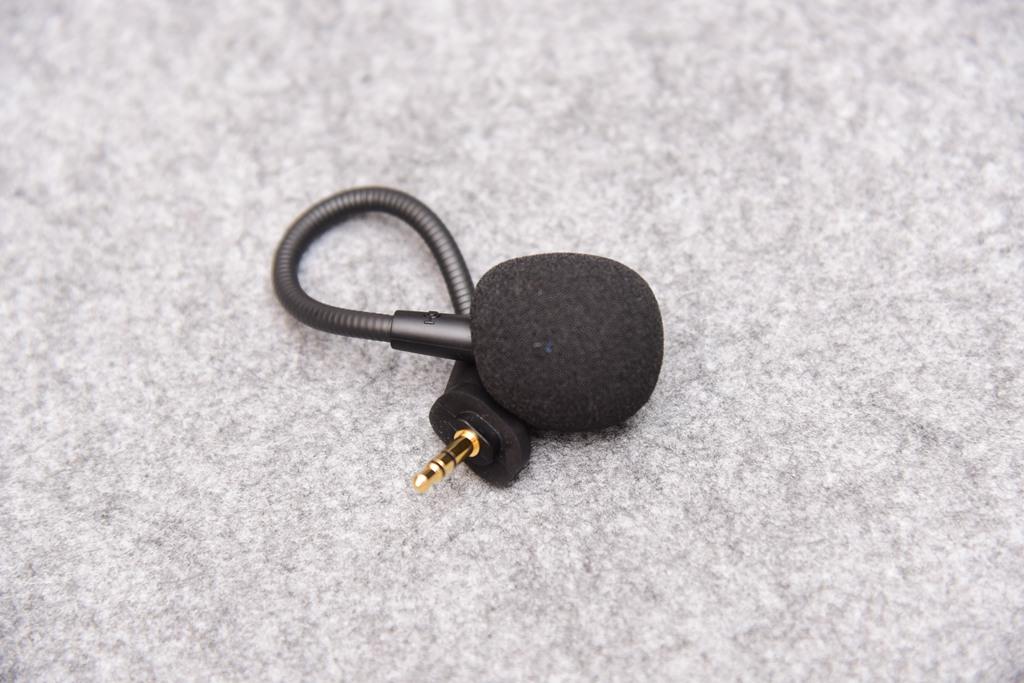 The  MIC with a 3.5mm plug can be bent 180 degrees. The MIC can receive internal and external audio signals. As a professional gaming headset, HyperX Cloud Alpha uses a detachable electret microphone (certified by TeamSpeak and Discord), with a response frequency of 50Hz-18000Hz and sensitivity of -43dB. In my personal experience, it's quite clear when capturing personal voices with noisy background sounds, and I can even hear panting sounds.
Microphone Specifications

Element
Electret condenser microphone
Polar pattern
Noise-cancelling
Frequency response
50Hz-18,000Hz
Sensitivity
-43dBV (0dB=1V/Pa,1kHz)
Details
Appearance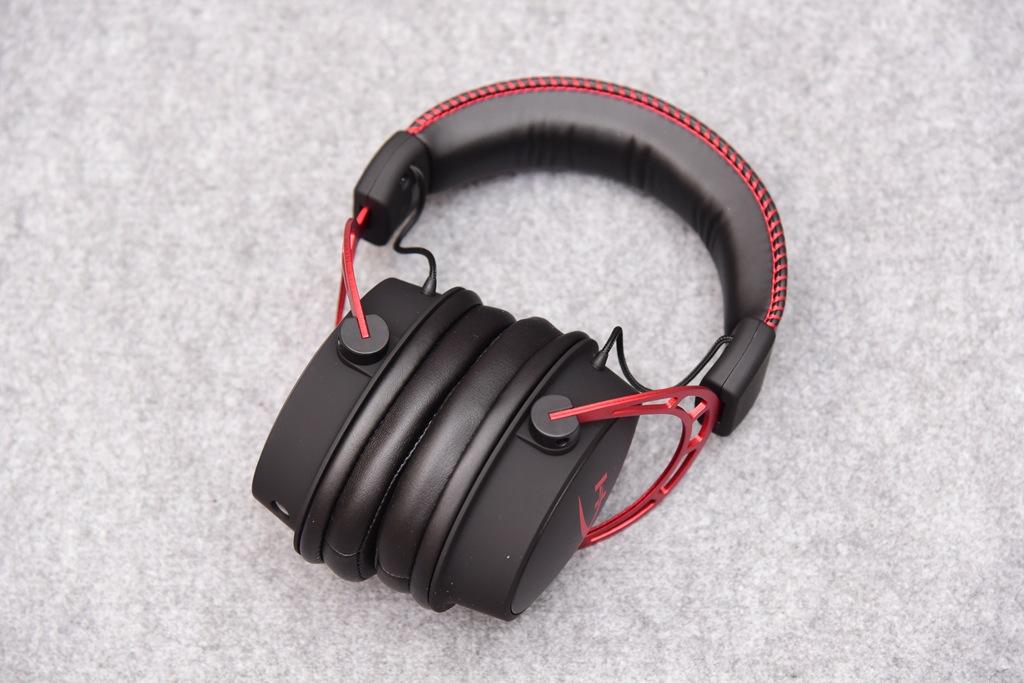 The appearance of HYPERX CLOUD ALPHA is almost the same as Cloud serious, but with a lightweight design.
Headphone Specifications

Driver
Custom dynamic, 50mm with neodymium magnets
Type
Circumaural, closed back
Frequency response
13Hz–27,000Hz
Impedance
65 Ω
Sound pressure level
98dBSPL/mW at 1kHz
T.H.D.
< 1%
Weight
298g
Cable length and type
Detachable headset cable (1.3m) + PC extension cable (2m)
Connection
Detachable headset cable - 3.5mm plug (4 pole) + PC extension cable - 3.5mm stereo and mic plugs
Head Beam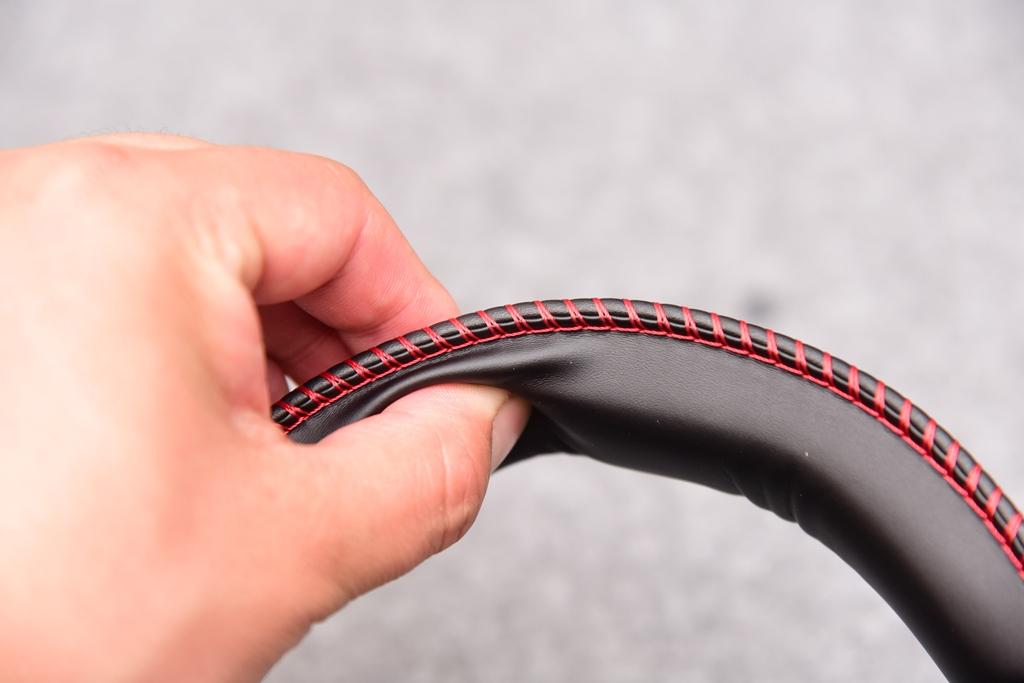 The headset's head beam is a metal structure inside, and the exterior is black leather. Leather with a sponge inside to ensure comfort and stitched with red knitting thread. There are 9 scales on the holder, the damping feeling is obvious.
Ear Pads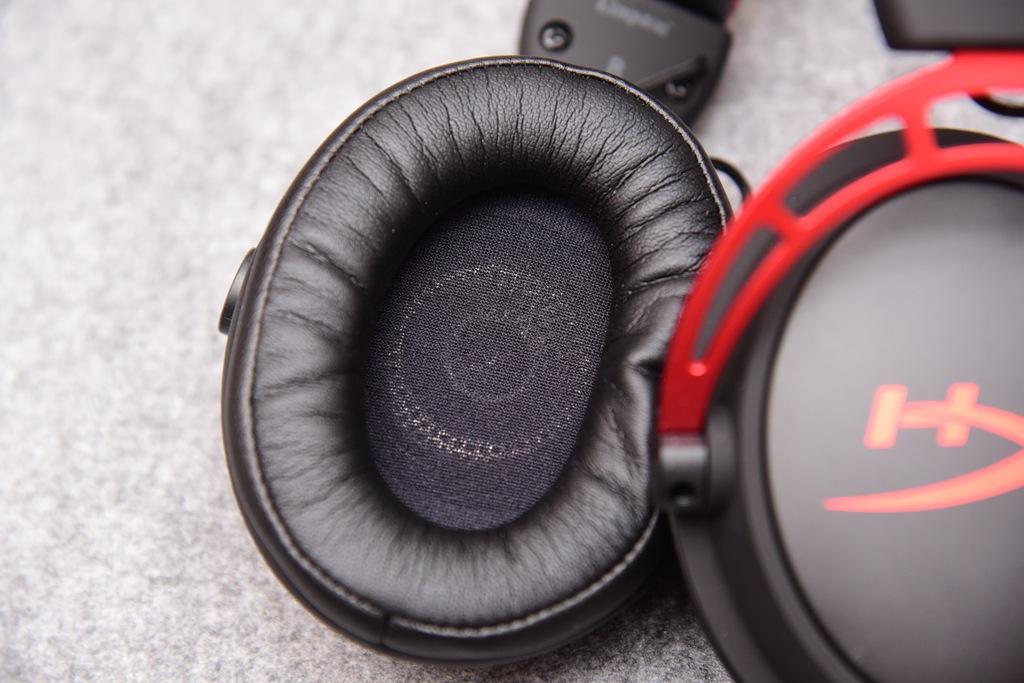 The leather earpads are very elastic, which can increase the wrapping effect and strengthen the sound insulation effect.
Sound Unit

A 50mm neodymium magnet drive unit is used, which is a closed design. The frequency is 13Hz-27000Hz, the impedance is 65 ohms, and the sound pressure level is 98dB. The "Dual Chamber" technology can isolate the bass from other frequencies and adjust the output, while enhancing the bass and making the treble clearer and reduce sound loss.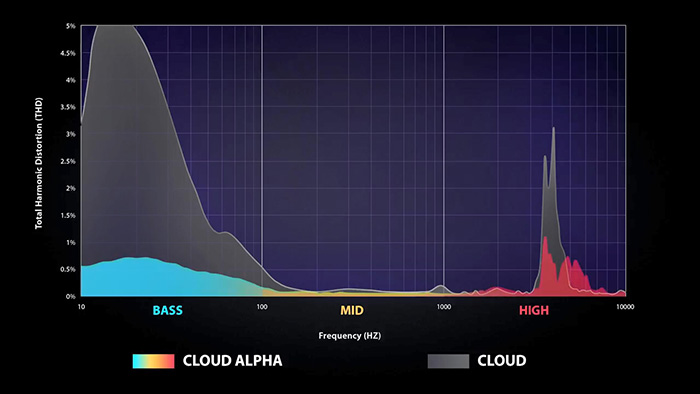 Compared with the single-chamber design, the high, middle, and low frequencies are in the same space. But the dual chamber design can separate them. For example, bicycles, motorcycles, motorcycles, cars, buses were all run on a road. It is easy to cause accidents. But in "Dual Chamber", a special lane for each vehicle. It can also better distinguish sound details, such as better hearing footsteps and gunshots when playing games.
Experience
Wearing Experience
HyperX Cloud Alpha gaming headset is very comfortable to wear like other HyperX Cloud series headsets, and there is almost no pressure on the head. The pressure on ears will gradually decrease with the deformation of the memory foam and even made me forget the existence of the headsets for a time.
Audio Experience
Actually, HyperX Cloud Alpha is not a music headset, but the 50mm neodymium-magnet sound unit and Dual Chamber make the headset's sound quality performance has a lot of improvement over other HyperX  Cloud series.
Gaming Experience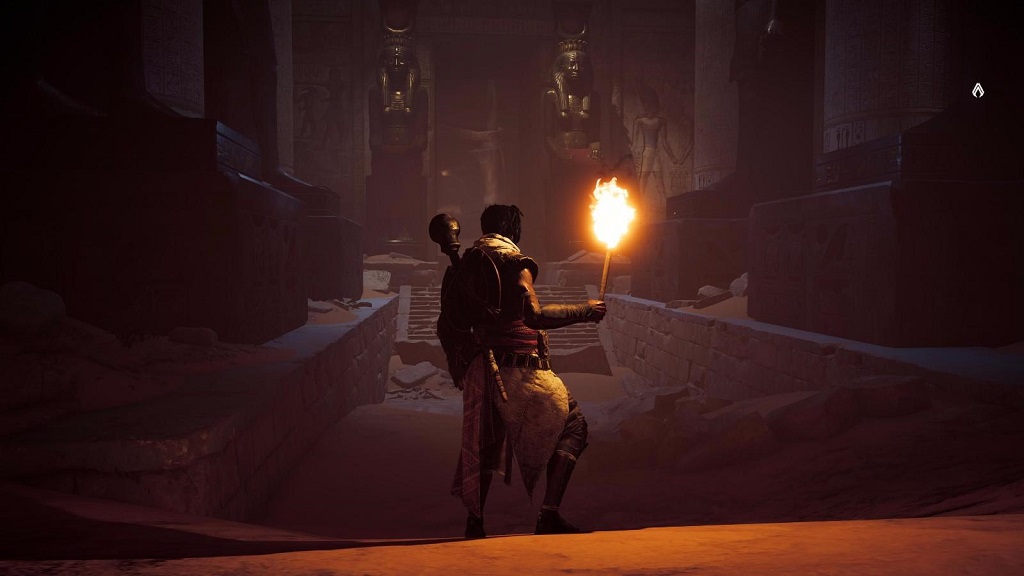 For ACT games, if you want to live to the end, you must have insight into everything around you. With the support of the dual-cavity driver, the treble and bass in the game are completely separated. The wind, water, explosion, various gun sounds, footsteps and other sounds in the game are clearly separated, and the distance between the sound and the distance shows a layered sense.  More recognizable, players can react according to the actual situation of the battlefield to obtain outstanding competition results.
However, there are also disadvantages. In a battle environment with a large number of people, the sound will be a certain degree of confusion, all the sounds will be muffled together, and the recognition will not be high.
Pros & Cons
Pros
Bulletproof Manufacturing Quality
Dual Chamber Technology
Comfortable to Wear
Detachable MIC & Cables
Cons
Simple Inline Controller
No USB Adapter
Slightly Smelly Ear Cushions
In Summary
HyperX Cloud Alpha gaming headset is the upgraded product of previous HyperX Cloud serious. The biggest selling point is the "Dual Chamber" which only used in HI-FI headphones, thereby reducing distortion. This makes this headset a leap in both sound localization, or immersive experience.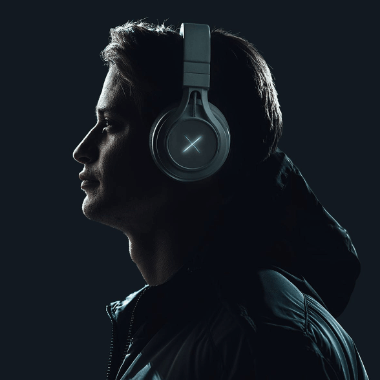 Hi, my name is Daniel, I'm a passionate gamer for over 5 years. Having used various gaming products myself, I will help other gamers benefit from the blog's recommendations of gaming headsets.