After Logitech acquired Blue Microphones (a professional podcast microphone hardware manufacturer) in 2018, it finally released the G PRO X gaming headset. This headset is equipped with a PRO-G 50mm audio driver and BLUE VO!CE microphone. So, let's have a detailed evaluation of it below.
Packaging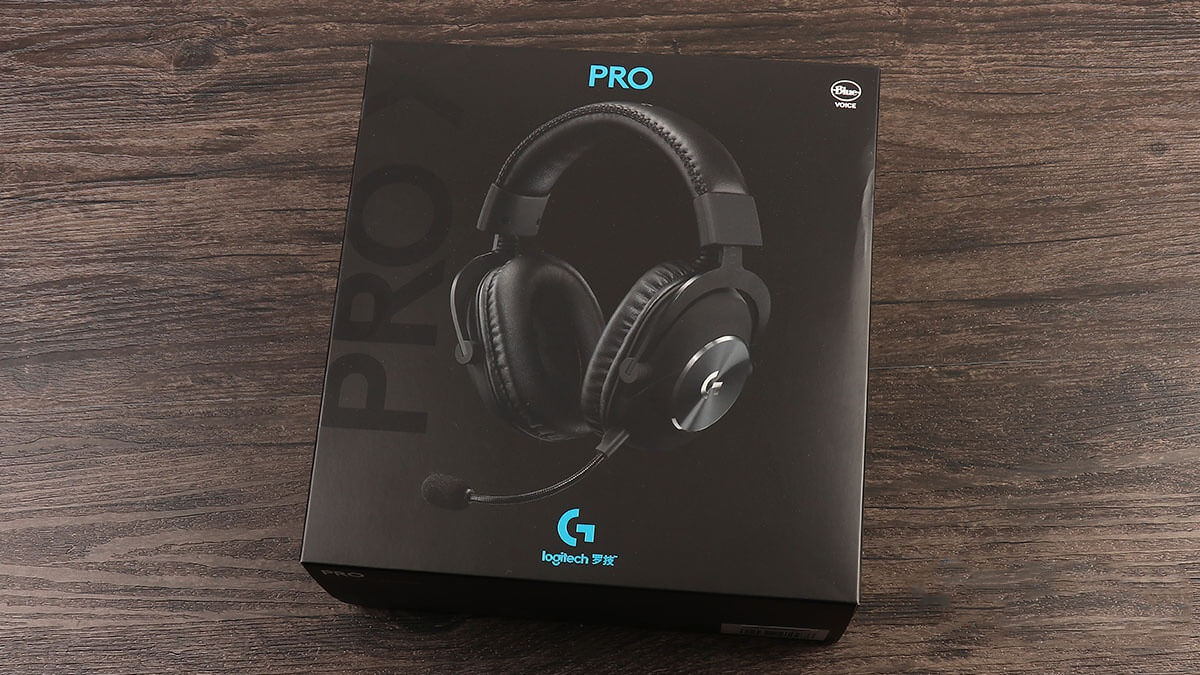 Logitech G PRO X gaming headset's package is very simple pure black as the PRO series. The front of the package is mainly the rendering of this headset.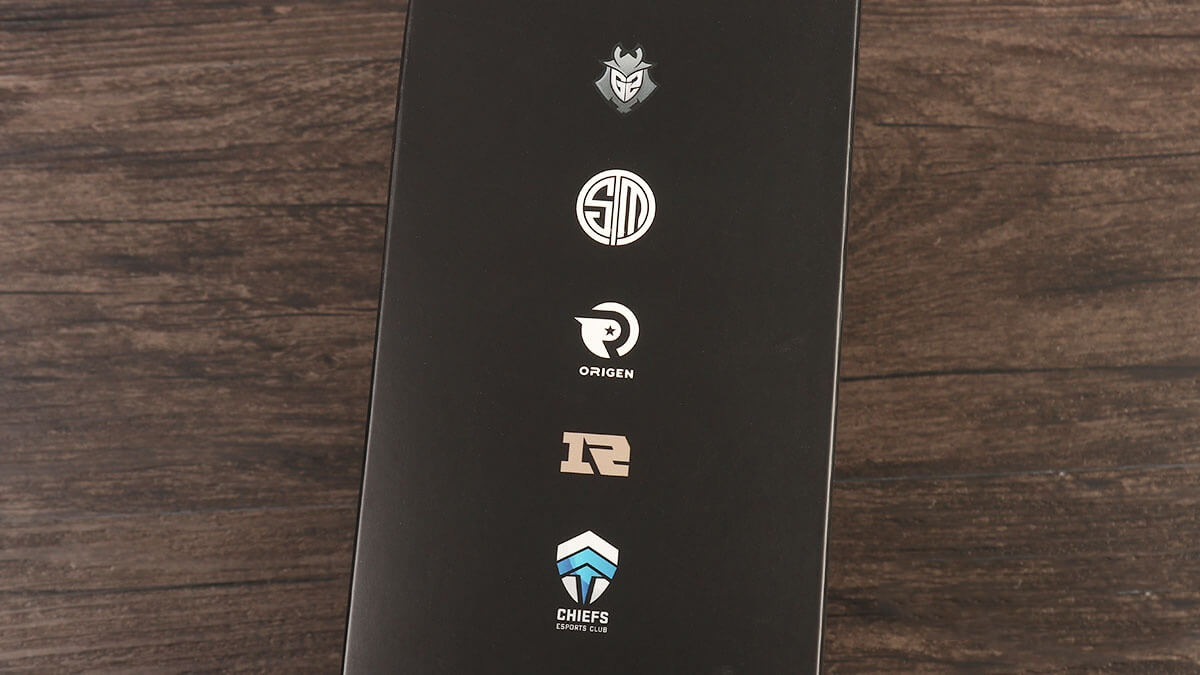 The back and sides of the package introduce the parameters and accessories, and also print the internationally renowned e-sports teams supported by Logitech.
Logitech G Pro X Physical Specifications

Length
138 mm (5.43 in)
Width
94 mm (3.70 in)
Height
195 mm (7.67 in)
Weight (w/o cable)
320 g (11.28 oz)
Connection Type
Wired
PC Cable Length
2 m (6.56 ft)
Mobile Cable Length
1.5 m (4.92 ft)
PC splitter
120mm (0.39 ft)
Sound Mode
Surround 7.1
Sensitivity
107dB SPL/mW
Amazon Rating
Check Price
Check Price
Unboxing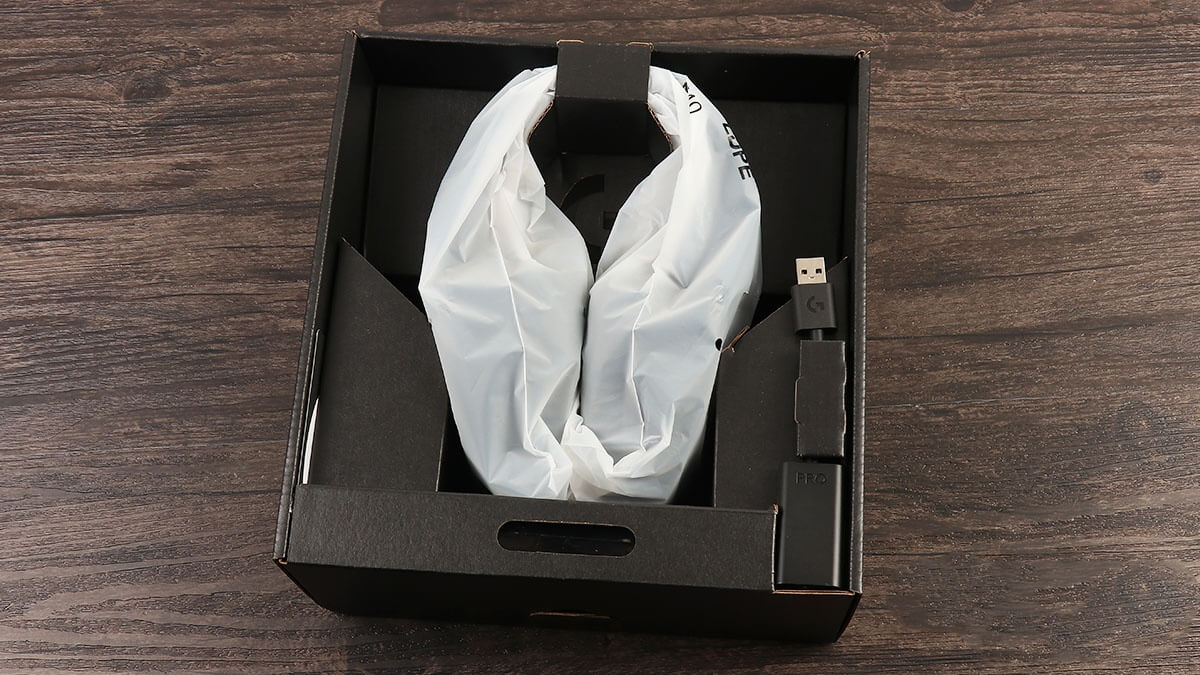 Open the package, the upper layer of the package is G PRO X gaming headset with corrugated cardboard fixed.
Headphone Specifications

Driver
Hybrid mesh PRO-G 50 mm
Magnet
Neodymium
Frequency response
20 Hz-20 KHz
Impedance
35 ohm
Sensitivity
91.7 dB SPL @ 1 mW & 1 cm
The lower layer is the accessories.
Accessories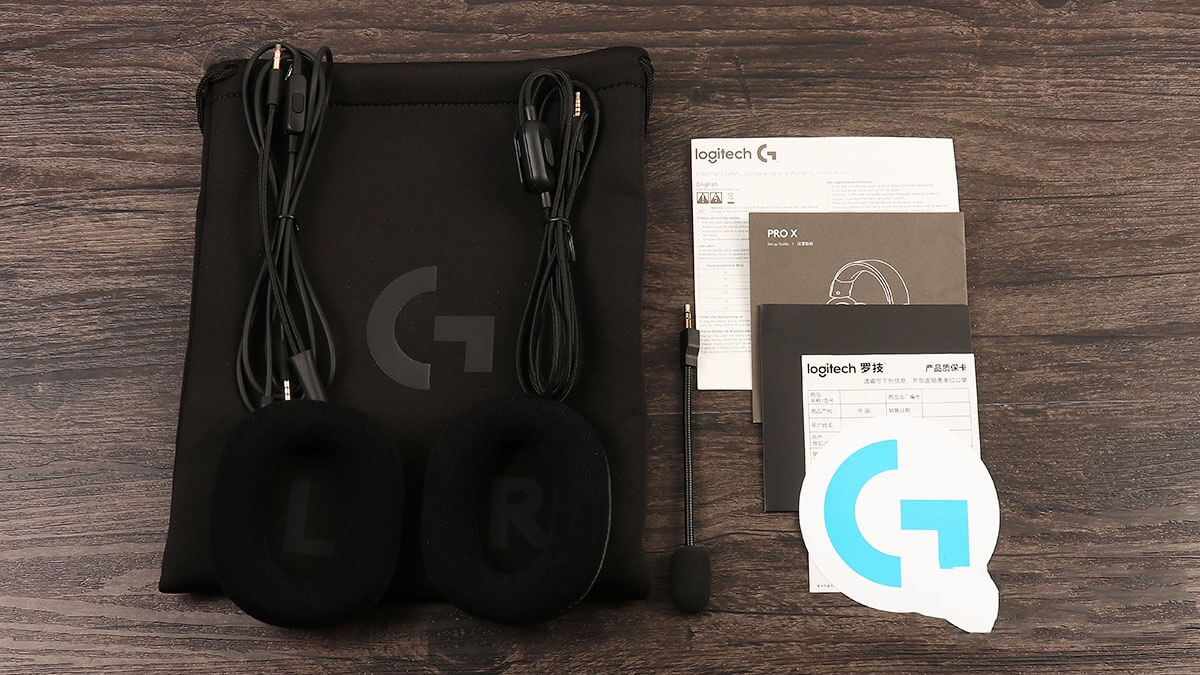 Logitech G PRO X has lots of accessories:
Memory foam & leatherette ear pads
Memory foam & cloth ear pads
USB External sound card, Support DTS: X 2.0, no buttons
Detachable mic
2m braided cable with inline volume and mute, mainly used on PCs
1.5m rubber mobile cable with button, mainly used for mobile devices
Y splitter for separate mic and headphone ports
Carrying bag
User documentation
Details
Head Beam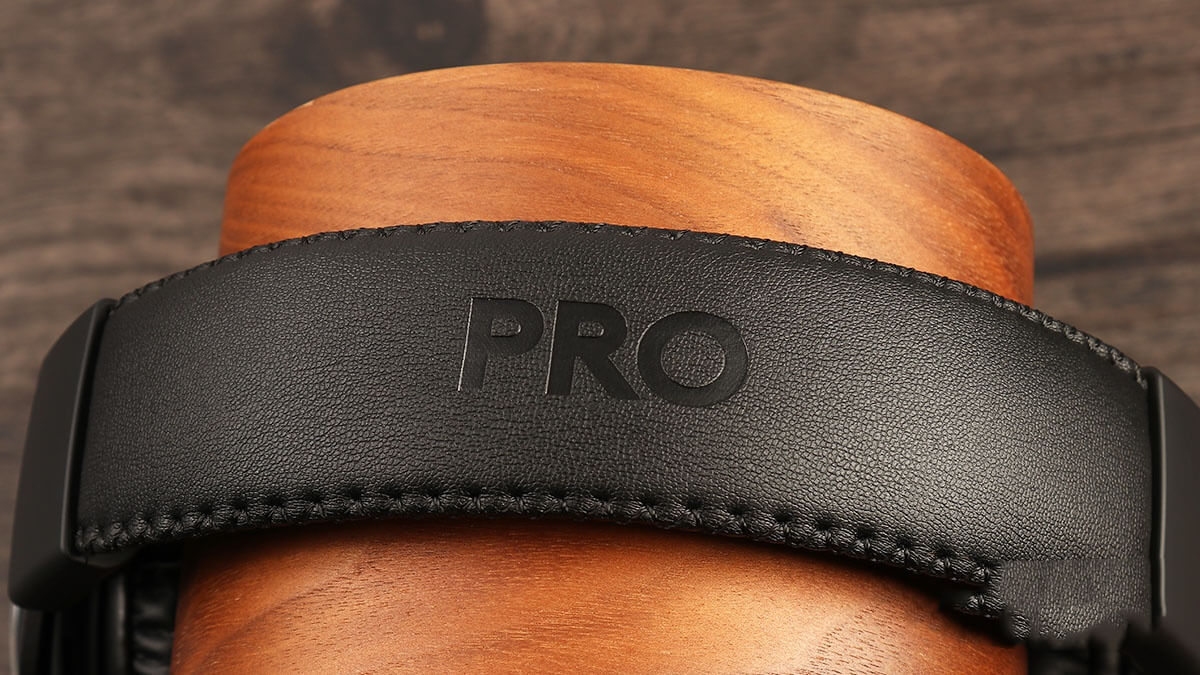 The top of the head beam(3.0mm stainless steel) is made of artificial leather, the PRO logo is printed in the center.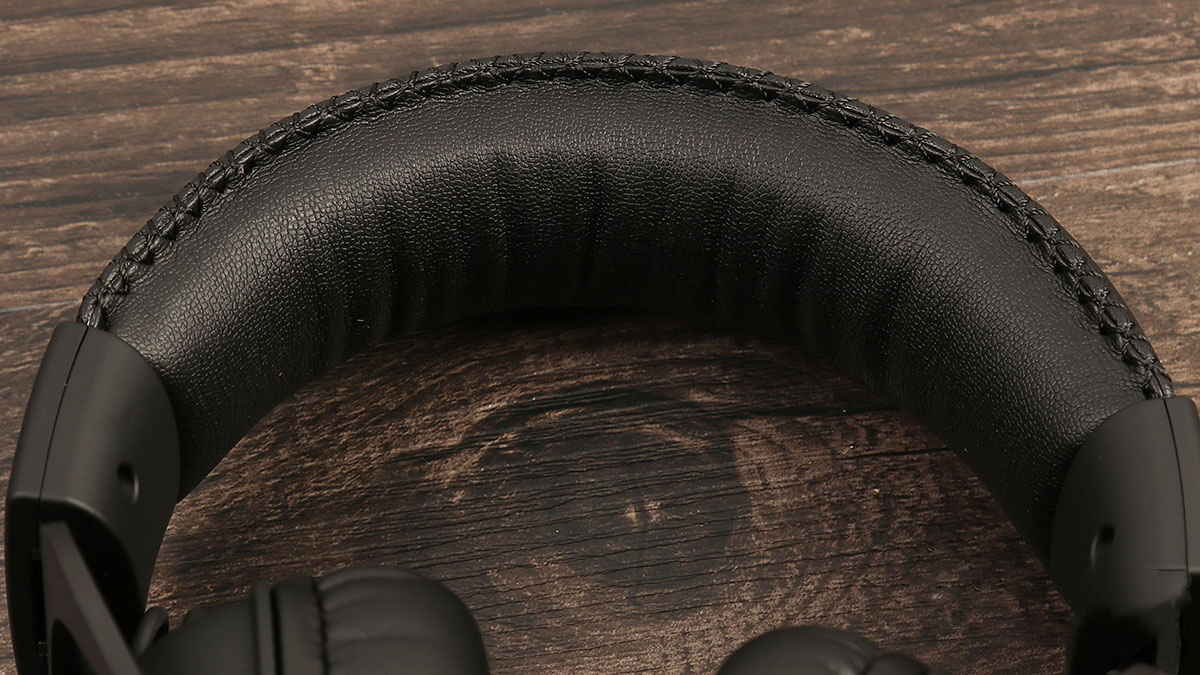 The memory foam filled inside the head beam is light and comfortable.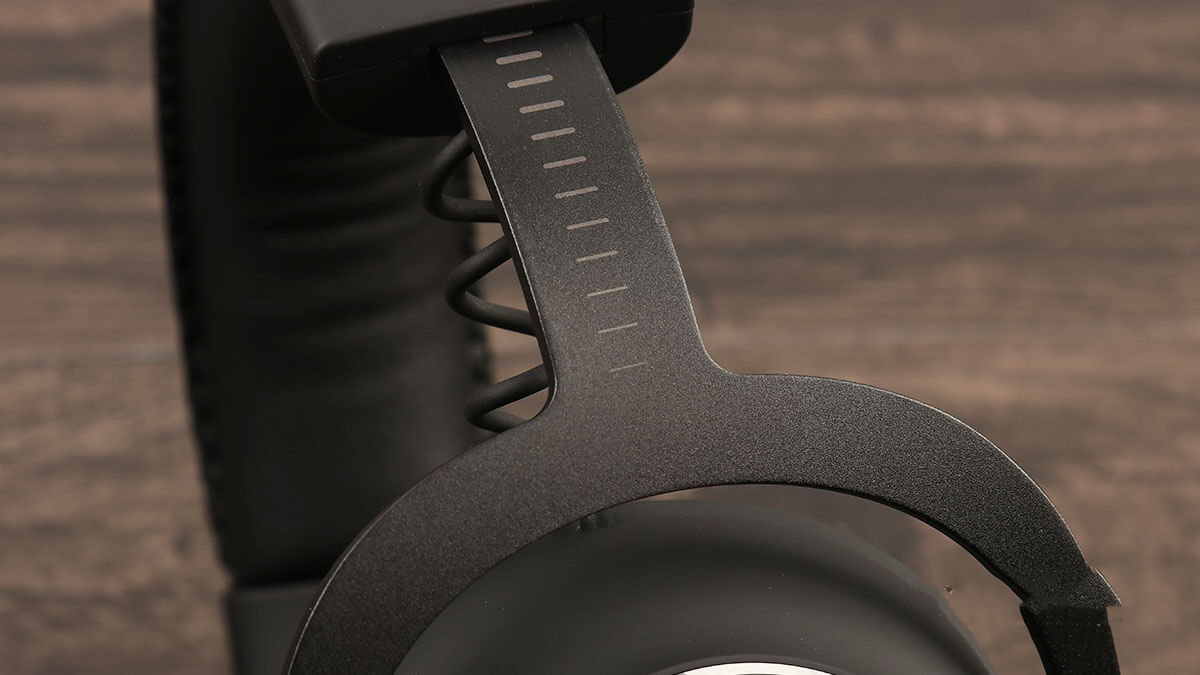 The telescopic rod has a scale mark of 1-12, supports a height of about 4 cm, which is very compatible with different head types.
Ear Pads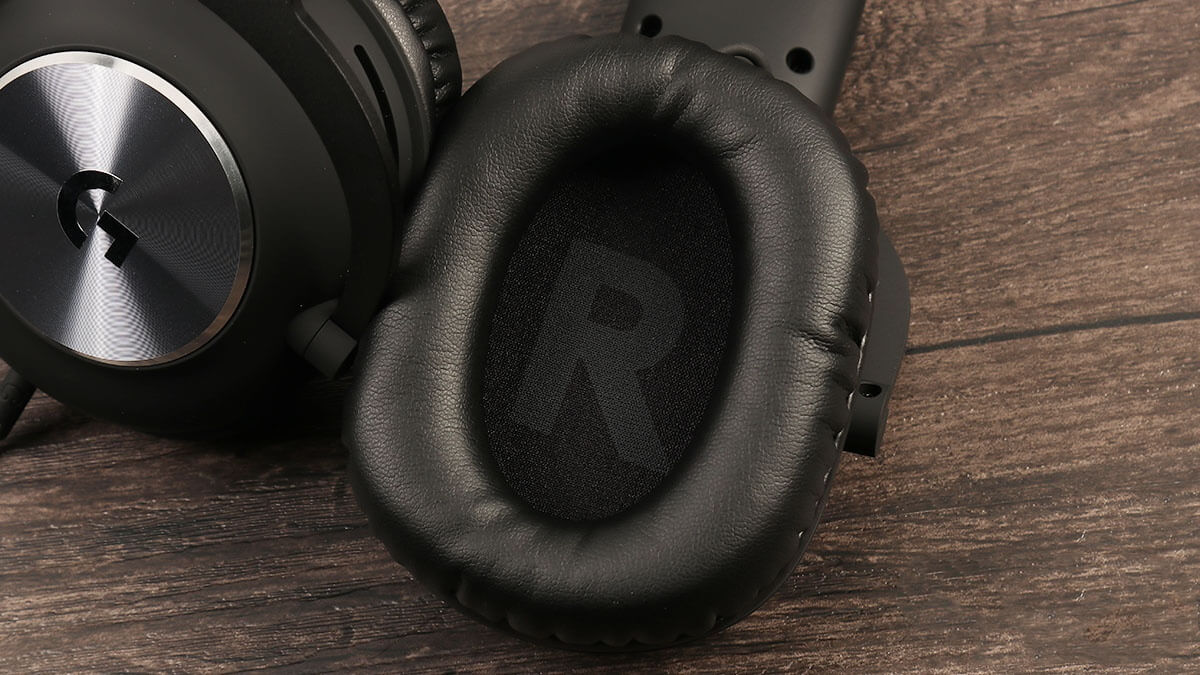 The material of Logitech G PRO X is high-grade protein leather, the touch is very delicate and comfortable, and they are filled with lots of memory foam. Different from other Logitech's ear pads, G PRO X's memory foam rebounds more slowly and has a greater cushioning feeling, which can bring a more comfortable wearing experience and a smaller sense of ear clamping.
The connection between ear cups and the head beam is achieved through the aviation-grade 6061 aluminum alloy frame, which is very strong and sturdy. You can see from the above the photo that the branching point of the head beam and the top of the ear cup has a flexibly extended spring shape cable.
Microphone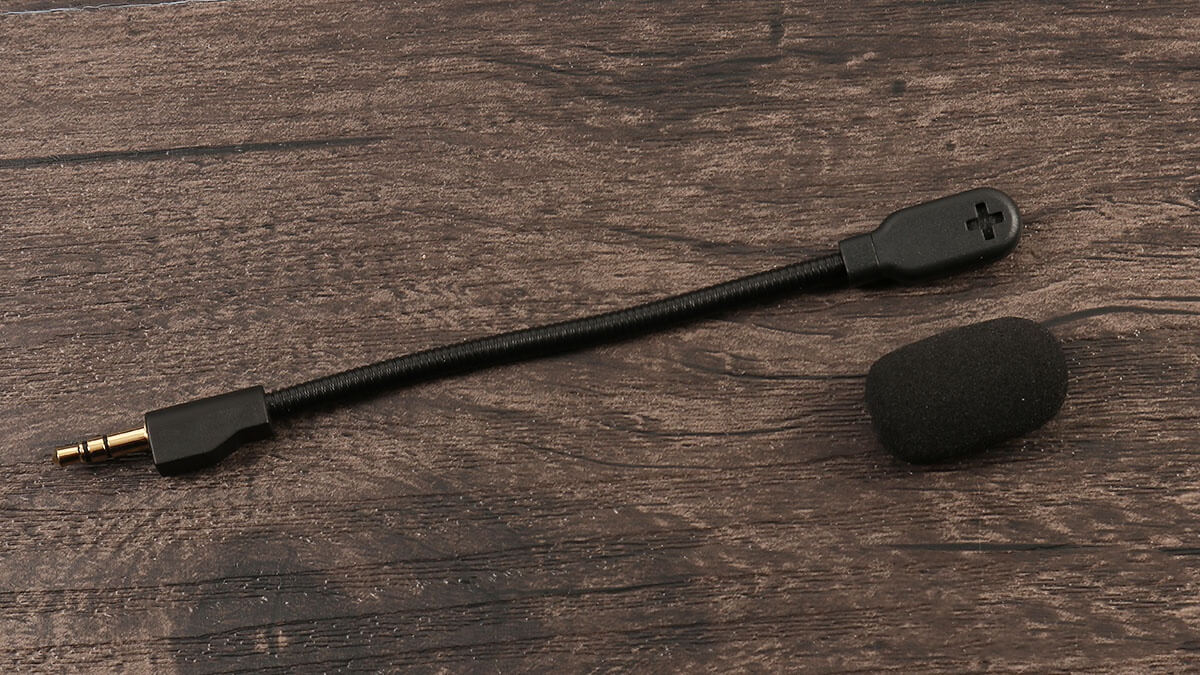 Microphone Specifications

Pickup Pattern
Cardioid (Unidirectional)
Type
Electret Condenser
Size
6 mm
Frequency response
100 Hz-10 KHz
The biggest selling point of Logitech G PRO X is Blue microphone technology. The newly upgraded 60mm microphone, whether it is in the microphone noise reduction or sound transmission, the improvement brought by Blue technology is obvious.
In addition, the microphone is equipped with a spray-proof sponge cover to reduce the harsh sound.
Interfaces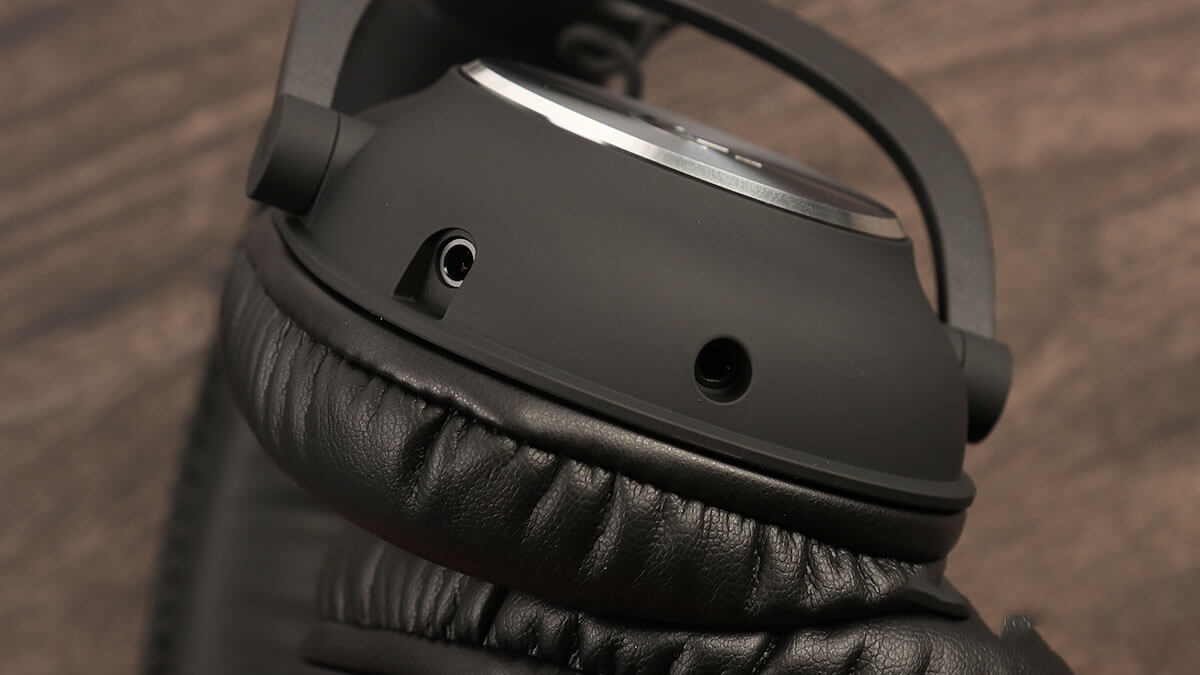 There are two 3.5mm interfaces on the left ear shell: microphone interface is on the side, headphone connection interface directly below.
Audio Driver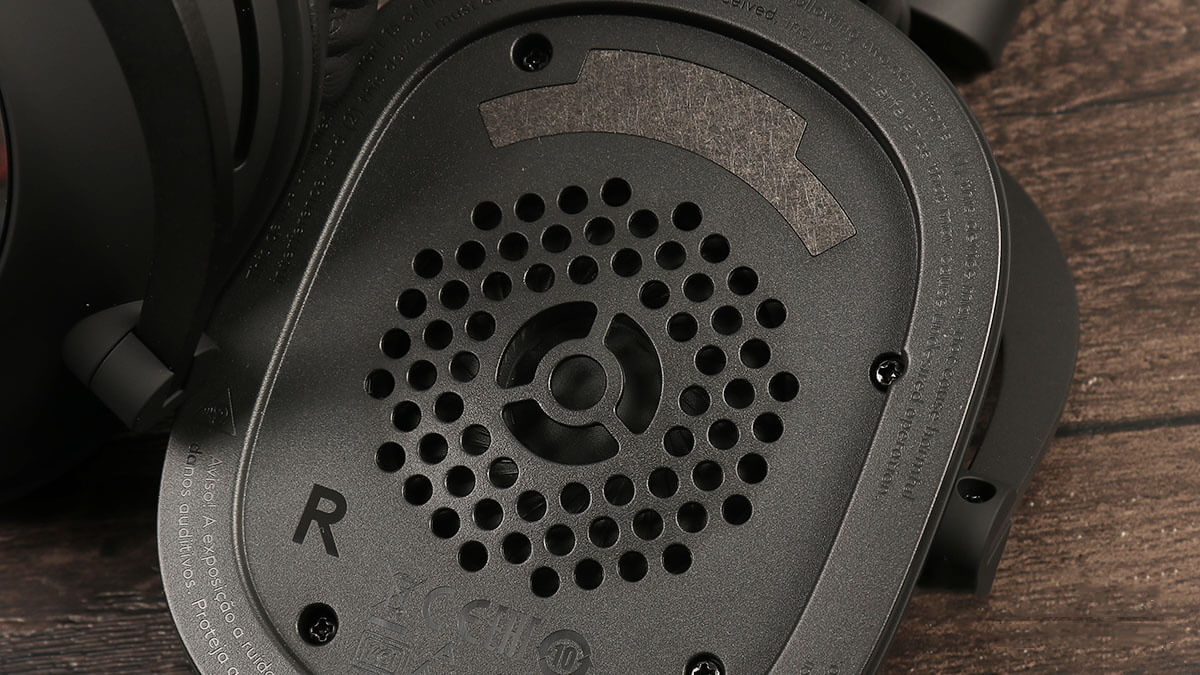 PRO-G 50mm driver, frequency response range 20Hz-20kHz, impedance 32Ω, sensitivity 107dB. Its advantages are reflected in its high sensitivity, and the sound can be restored as much as possible during the conversion. And the high impedance of 35 ohms can also widen the range of treble and bass frequencies to help players to distinguish them.
Software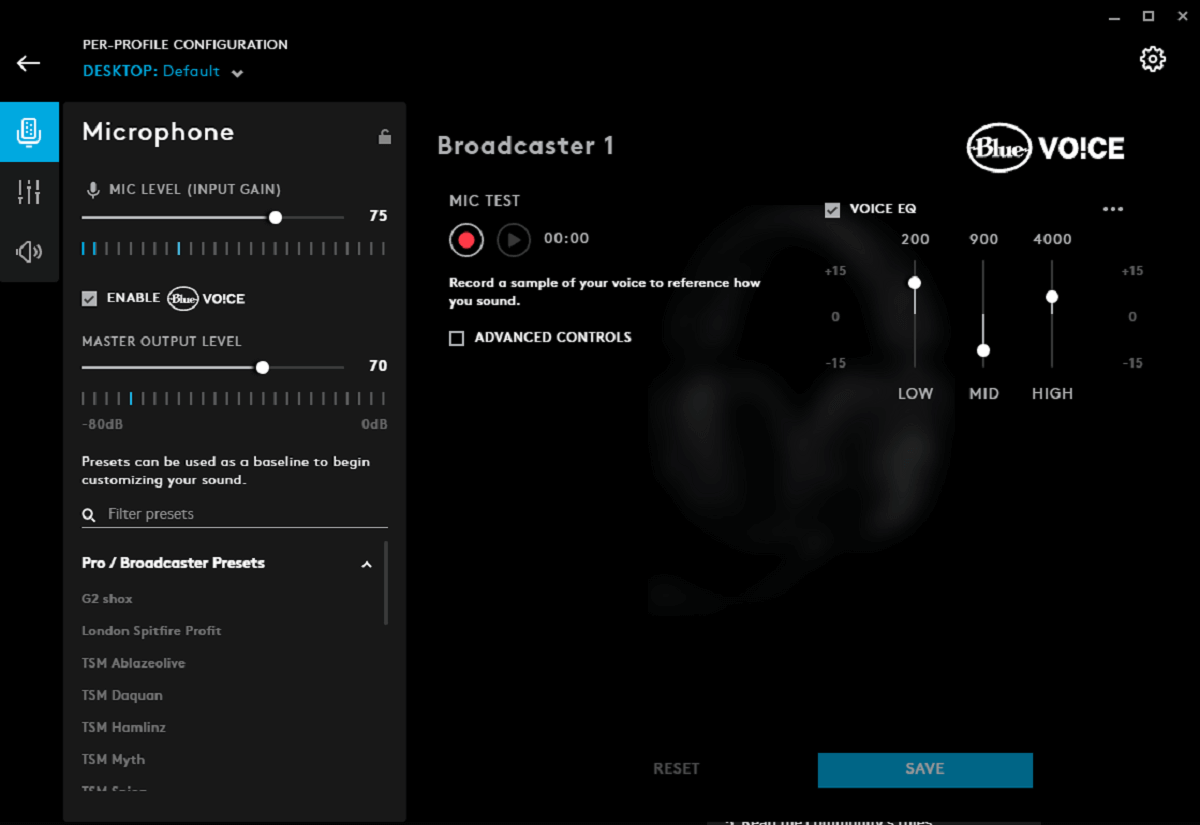 The corresponding software for Logitech G PRO X headset is G HUB. Open G HUB, it will first start to detect Logitech peripherals, and then start to download the corresponding software.
Logitech provides many customized settings. Logitech G PRO X's G HUB includes 3 settings: microphone, equalizer, and sound effects.
For more help, you may check this https://support.logi.com/hc/en-001/community/posts/360033614314-Setting-up-PRO-X-Gaming-Headset-with-G-HUB
Experience
Wearing Experience
Chuck feeling: Since the head beam is wrapped with leather stitching, it will not pinch the hair. It can also easily open a wider angle and does not give a chuck feeling.
Weight: This headset is a medium weight of 320g, the microphone can be removed when not in use to reduce the weight.
Sound insulation: Closed design brings a perfect sound insulation effect.
Music Experience
Logitech G Pro X first gave me the feeling that the sound field was wide, and the stereoscopic coverage of the sound made my ears surrounded by a strong sense of immersion. Logitech G Pro X also has a good performance in the separation of vocals and accompaniment, especially when listening to slow-paced love songs, the vocal effect is very pure. Thanks to the DTS: X 2.0 sound card, it makes sound quality to a higher level.
Gaming Experience
As an e-sports headset, Logitech G PRO gaming headset has excellent tuning and a very wide sound field, whether it is high frequency, mid-frequency, or low frequency. Sound localization is very accurate. Whether it is human voice, gunshots, footsteps, you can clearly distinguish the direction and distance.
As we all know that many games have very high requirements for the midrange and bass, so many gaming headsets will increase their rendering, but this tends to be distorted. But G PRO X does not have this problem, maybe it is equipped with 7.1 channels or the cooperation with BLUE. I feel that the performance of the headset sound is very clear and true.
The BLUE VO!CE microphone does improve team communication. From the feedback of teammates, the current noise did not appear, the overall expression expectations also met my expectations.
Pros & Cons
Pros
Premium build quality
Excellent sound quality
BLUE VO!CE detachable microphone
Cons
Pricey
No wireless functionality
Non-rotatable ear cups
In Summary
Logitech G PRO X headset has been recognized by many E-Sports players, and it is foreseeable that it will appear in more and more E-sports competition. I believe G PRO X will become Logitech's new flagship gaming headset.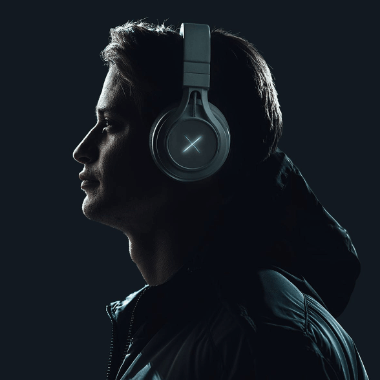 Hi, my name is Daniel, I'm a passionate gamer for over 5 years. Having used various gaming products myself, I will help other gamers benefit from the blog's recommendations of gaming headsets.