I bought a Zowie FK2 gaming mouse in 2015, but at that time I mainly played StarCraft and War3. And I found Zowie FK2 is not particularly suitable for RTS games and has been idle until now.
In recent years, with the popularity of FPS games, I found it really great to play FPS games with Zowie FK2.
Today I will review BenQ Zowie FK2 ambidextrous gaming mouse from these following aspects.
Specifications
Benq Zowie Gaming Mice Comparison

Mouse Details

Model
Zowie FK1
Zowie FK1+
Zowie FK2
Photo
Release Date
2014
2014
2014
Colors
White, Black
Black
Black
Dimensions(L*W*H)
128*67*37 mm
128*68*38 mm
124*64*36 mm
Weight
86 g
91 g
81 g
Adjustable Weight
No
No
No
Ergonomy
Ambidextrous
Ambidextrous
Ambidextrous
Grip Style
Palm, Claw
Palm, Claw
Palm, Claw
Buttons
5
5
5
Lighting
No
No
No
Adjustable Lighting
No
No
No
Connectivity
Wired, USB 2.0
Wired, USB 2.0
Wired, USB 2.0
Cable Type
Rubber cable
Rubber cable
Rubber cable
Cable Length
2 m
2 m
2 m

Technical Specs

Sensor Type
Optical
Optical
Optical
Sensor Model
PMW3310
PMW3310
PMW3310
DPI
400 - 3,200 DPI
400 - 3,200 DPI
400 - 3,200 DPI
Maximum Acceleration
30 G
30 G
30 G
Max Tracking Speed
130 IPS
130 IPS
130 IPS
Polling Rate
1000 Hz (1ms)
1000 Hz (1ms)
1000 Hz (1ms)
Lift Off Distance
Adjustable
Adjustable
Adjustable
Onboard Memory
No
No
No
Hardware Acceleration
No
No
No

Price and Warranty

Warranty
1 Year
1 Year
1 Year
Amazon Rating
Amazon Price
Check Price
Check Price
Check Price
Details
Size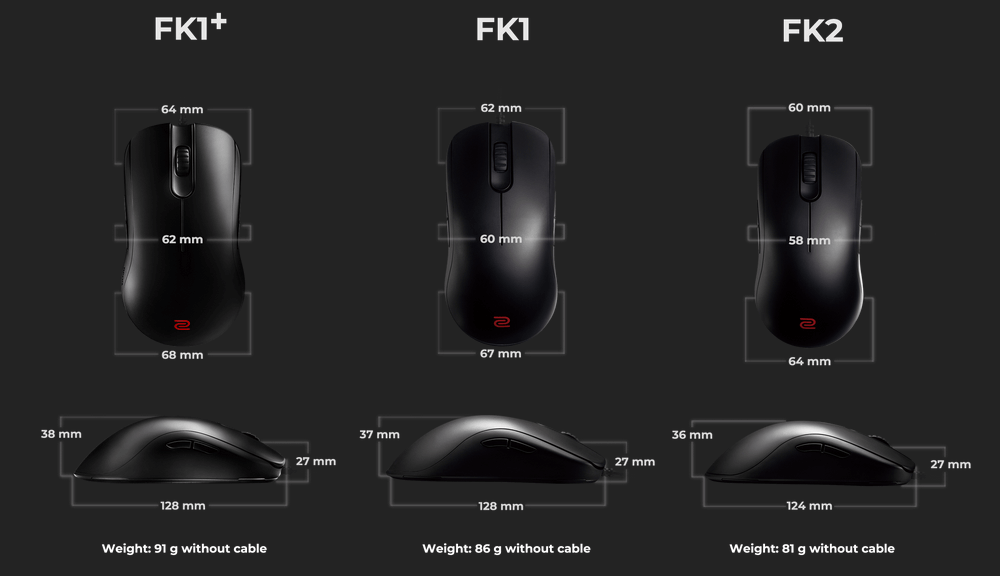 Zowie Fk series has 3 models: FK1+, FK1, and Fk2. In terms of size and weight, FK1+ is the largest, FK1 is medium, FK2 is the smallest. My hand size is 17.5cm, FK2 is perfectly suitable.
Buttons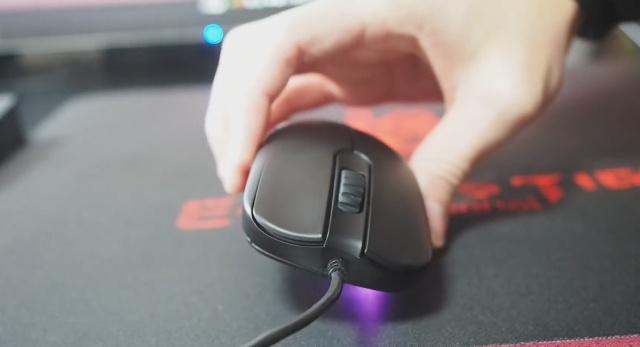 Zowie FK2 is a 5 buttons mouse, the left and right-click buttons feel harder. It needs to be pressed harder than the Logitech gaming mice I've used, but there will be no accidental touch.
Scroll Wheel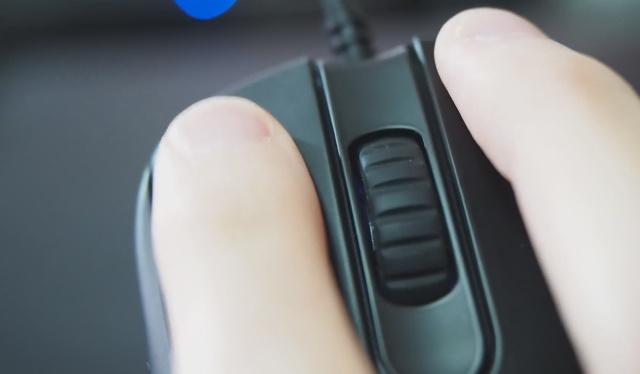 The scroll wheel has an obvious sense of damping and scale, the only unpleasant about the scroll wheel is a bit noisy!
Sensor
Zowie FK2 equipped with Avago ADNS-3310 optical sensor, with a 400/800/1,600/3,200 dpi, and adjustable 125/500/1000 Hz report rate, it can basically meet the needs of most FPS game players. Because Zowie FK2 is a plug and play mouse, no software required, so it is not as convenient as other gaming mice to adjust DPI.
Cable
The mouse cable is relatively soft, but it will not affect the operation.
Ps, I will recommend you to buy a mouse cable holder if possible.
Experience
Grip Experience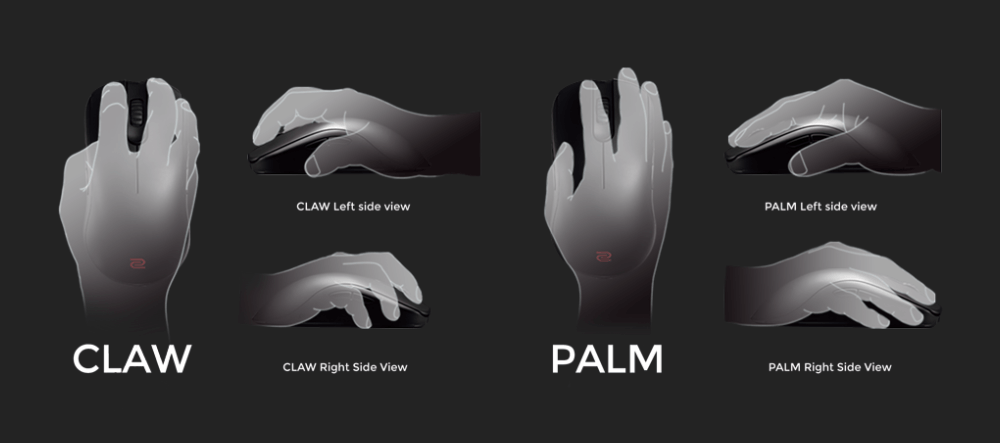 Zowie FK2 adopted Ambidextrous design, it is suitable for palm or claw grip type.
Gaming Experience
Zowie FK2 mouse is specially designed for FPS games, it is very comfortable to play PUBG games.
When using this mouse to aim and shoot, it is indeed more accurate than my Logitech G304.
Pros & Cons
Pros
Lightweight
Ambidextrous shape
Flexible rubber cord
Precise tracking
Plug and play, no software required
Cons
Scroll wheel feels low quality and noisy
No custom DPI settings
No Adjustable Weight
No LED Lighting
In Summary
I have been using BenQ Zowie FK2 for a week. It can be said that all the functions are for FPS. The excellent performance and grip feel make Zowie FK2 become many FPS professional players' favorite gaming mouse.
I highly recommended it to FPS game players.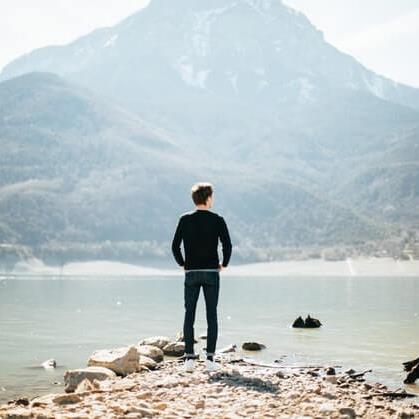 Hi, I'm Rebecca Hampton, I do in-depth reviews of the gaming mouse. I love to disassemble the gaming mouse and dig deeper into them.
Come with me on my journey to find the best gaming mouse!
Check out some of my content and subscribe if you enjoy them.
Thank you for all the support and I truly appreciate you stopping by.