A laptop can overheat in a matter of minutes if you're running intensive applications like video rendering or gaming. This could lead to some problems from slow performance to permanent damage to your laptop. Fortunately today a lot of laptop cooling pads are available on the market that can help you eliminate this overheating problem.
How do Laptop Coolers work?
Laptop coolers work by increasing airflow to the important components of your gaming laptop. Most of these cooling devices come with powerful fans that will constantly supply cool air to your laptop, making it remain cool while you're using it. Ensuring your laptop remains cool will guarantee its optimum performance.
How to Choose the Best Cooling Pad for Laptop?
Laptop coolers come in various designs, in order to choose the right one you have to consider your needs. Whether you are a mobile user or mostly use your laptop in a typical workstation could determine the appropriate type of laptop cooler design for you. Some laptop cooling pads are designed to be easily carried, while others are quite large with more focus on functions.
The most important thing you should consider when choosing a laptop cooler is the amount of air it's able to circulate. No matter what kind of design that suits you the most, you have to make sure that it's capable of providing optimum cooling for your gaming laptop.
Some other important considerations you should make include warranty, brand, and price. Make sure the cooler comes with a warranty, at least for 30 days. It's always a good idea to choose a cooler from a reputed brand, especially if you don't have a tight budget. Then also consider the price, compare the features of different coolers, and then compare their prices. There's no point of paying more if you can get the same features from the cheaper ones.

Editors Recommend Laptop Coolers
Cooler Master Notepal X-slim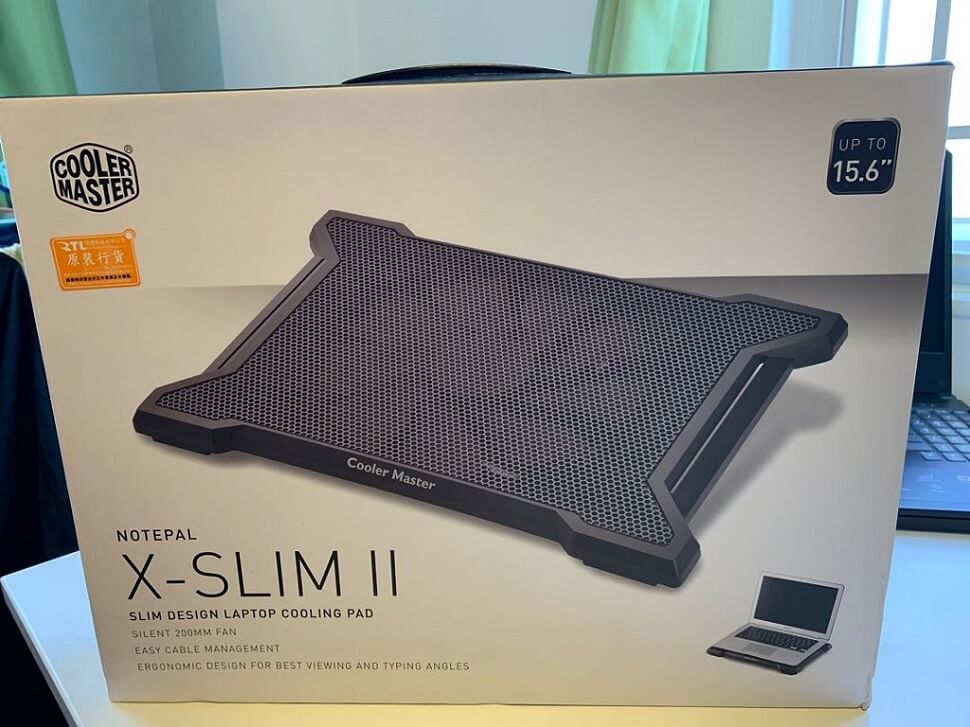 The NotePal X-Slim is a budget-friendly CPU cooler from Cooler Master. The cooler has a very minimalistic appearance, owing to the design, which leaves a large portion of the top region exposed. A thin metal grate-style cover is fitted over the top, which protects the fan and electronics underneath while leaving the remainder of the top free for improved airflow. The Chill Mat is a slim, portable laptop stand built for both work and enjoyment. Your laptop, Apple Mac BookPro, Ultrabook, notebook, or netbook will stay cool with the mesh surface and one fan.
Thermaltake Massive 20 RGB

This Thermaltake Massive 20 RGB is a smart laptop cooler that has an automatic heat management feature with four temperature sensors. This feature will allow the fans to blow at the right moment. The Thermaltake is the kind of laptop cooler that combines unique features with solid specs.
It is equipped with a high-quality 200mm fan. The fan has a rotor blade design, which enables it to push more air more efficiently. It will direct heated air away from your laptop's cooling system for maximum cooling performance. The heat dissipation system is suitable for the majority of users.
The Massive 20 RGB has an extra standard fan that is 20% wider than the previous model. The stunning LED illumination enhances the cooler's stylish appearance and makes it a visual treat. Additionally, the concave-convex surface shape allows for adequate ventilation. Massive series coolers include three distinct height options for the top cover, allowing you to choose the most comfortable position for use.
Lamicall Laptop Cooling Pad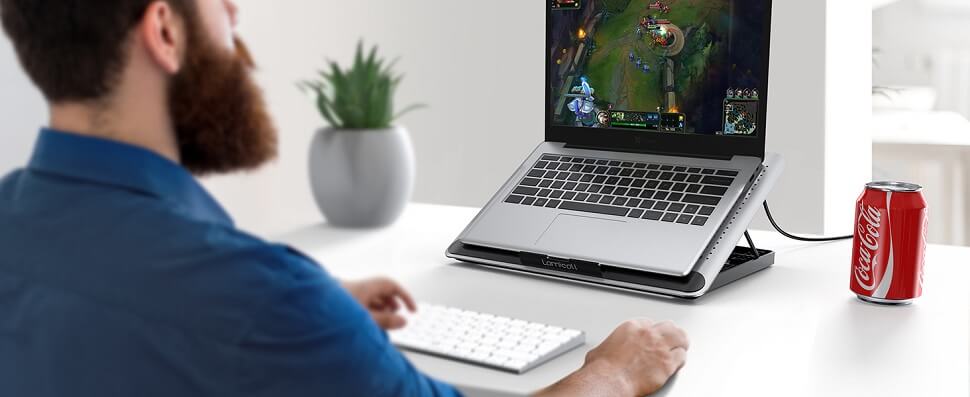 The Lamicall 2 in 1 USB fan cooler pad will enhance your laptop experience. This laptop cooling pad has completely adjustable airflow, allowing you to tailor the amount of cooling to the intensity of your operations. With an adjustable RPM, you may choose between 1,800 and 2,200 RPMs, which is sufficient to keep your laptop cool as the outside temperature starts to climb.
Havit HV-F2056 Cooling Pad

The Havit HV-F2056 laptop cooling pad is compatible with both PC and Mac laptops. This computer attachment has some very remarkable capabilities that will enhance your laptop experience. It is well worth the money you pay for it. The following are some of the most notable characteristics of the Havit HV-F2056 Notebook Cooling Pad. It also functions as an ergonomic stand with two adjustable height settings, ensuring that you always have a comfortable viewing position regardless of where you are.
Ice Coorel Laptop Cooling Pad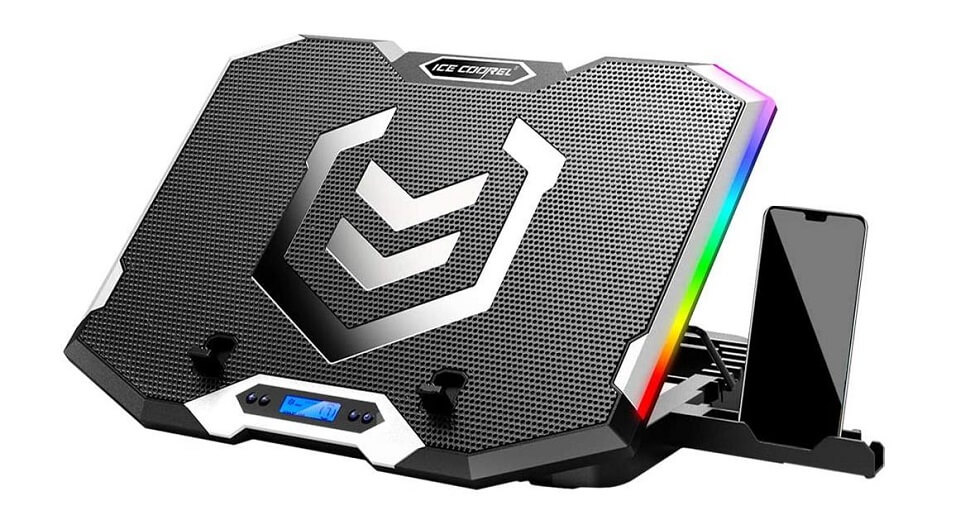 The Ice Coorel Laptop Cooling Pad is an excellent choice for anybody with a laptop measuring 15 to 17.3 inches. It is equipped with six durable fans responsible for circulating cold air throughout the bottom of your machine. Additionally, it is capable of speeds ranging from 2000 to 2400 RPM. This cooling pad's airflow is capable of preventing the battery from swelling over time. Additionally, it assists in minimizing use disparities over time by maintaining an equal temperature distribution throughout the whole surface of your machine.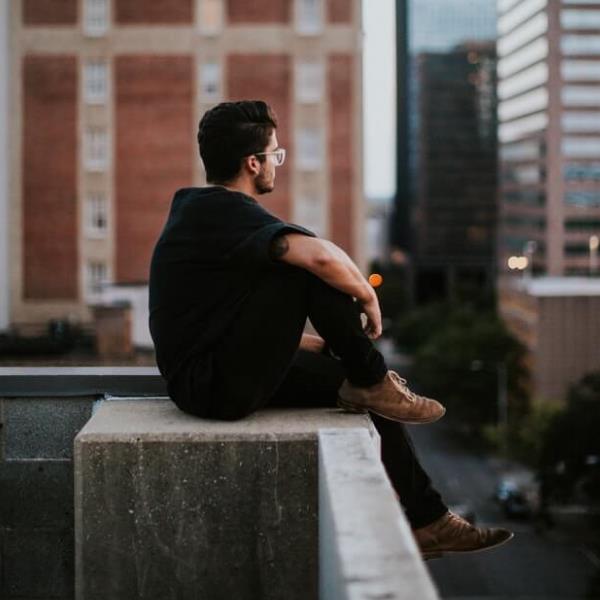 I'm Kelly Felix, I focus on laptops and desktop computers. I will talk about gaming laptops and PC hardware like Graphics Cards, Processors, RAMs, etc.
Hope my reviews can help you choose the perfect game peripherals that's right for you!