When I was new to esports, Sennheiser had launched two high-end gaming headset, closed-back PC350, and semi-opened back PC360. At that time, most pro gamers chose from these two headsets. Later, Sennheiser released Game Zero and Game One to replace them. Game Zero is closed-back, Game One is semi-opened back.
The appearance of Game Zero continues the classic appearance of PC350. PC350's protein leather has good breathability, but its durability is not good, and Game Zero is changed to artificial leather to ensure long-term use. But like many other closed-back headsets, players will feel sultry when worn for a long time.
Technical Data

Color
white / black

Wearing style
Headband
Headphones Impedance
50 Ω
Connector
2 x 3.5 mm for desktop/laptop
Microphone Frequency response
50 Hz - 16,000 Hz
Headphone Frequency response
15 Hz - 28,000 Hz
Sound pressure level (SPL)
108 dB
THD (total harmonic distortion)
< 0.1%
Ear coupling
around-the-ear, closed acoustic design
Cable length
3 m (PC/Mac) & 1.2 m (Console)
Weight
320 g
Pick-up pattern
Noise-Cancelling
Sensitivity
-38 dBV at 94 dBSPL
Amazon Rating
Check Price
Check Price
Packaging

The box packaging style is simple, Game Zero headset's basic components are briefly listed behind the box.
Unboxing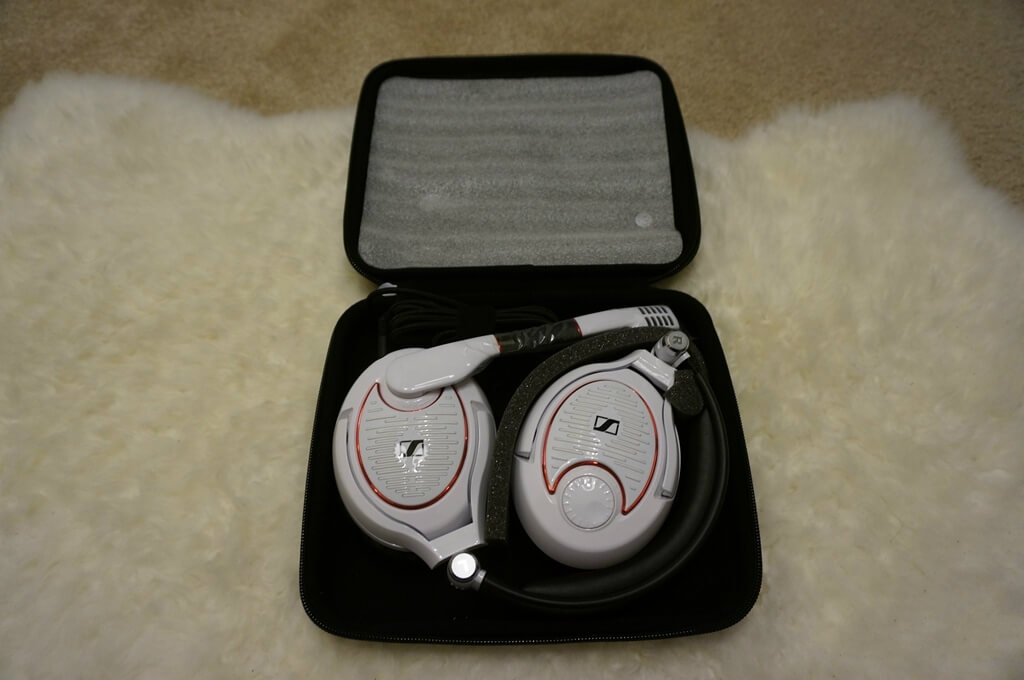 After opening the outer packaging, it is a super exquisite workmanship box. Open the box and the folded Sennheiser Game Zero headset appears.
Accessories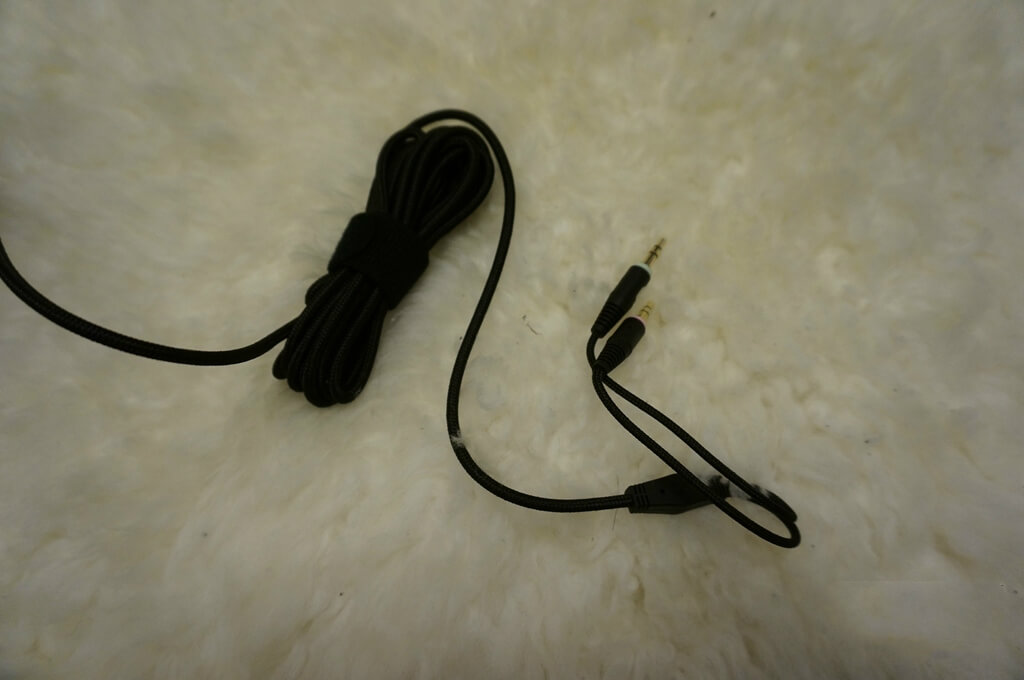 The headset cable is three meters in length, with a 1.2-meter gold-plated and detachable 3.5-mm data cable.
Details
Head Beam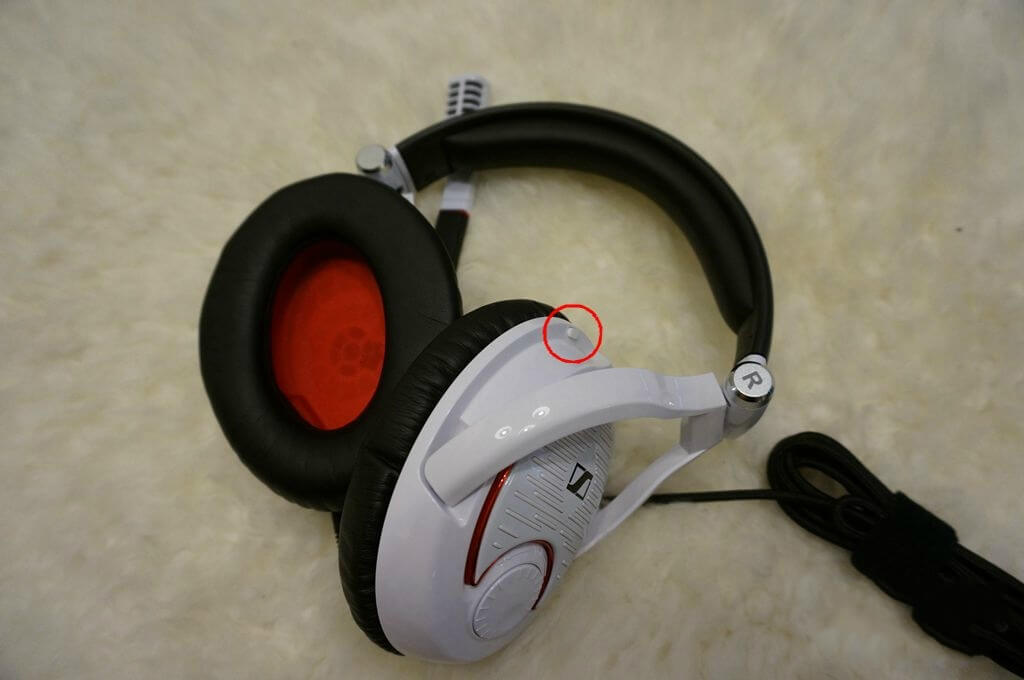 The head beam is made of black plastic, with artificial leather and memory foam inside. The head beam can be adjusted according to the head size. It is very comfortable to wear.
Ear Pads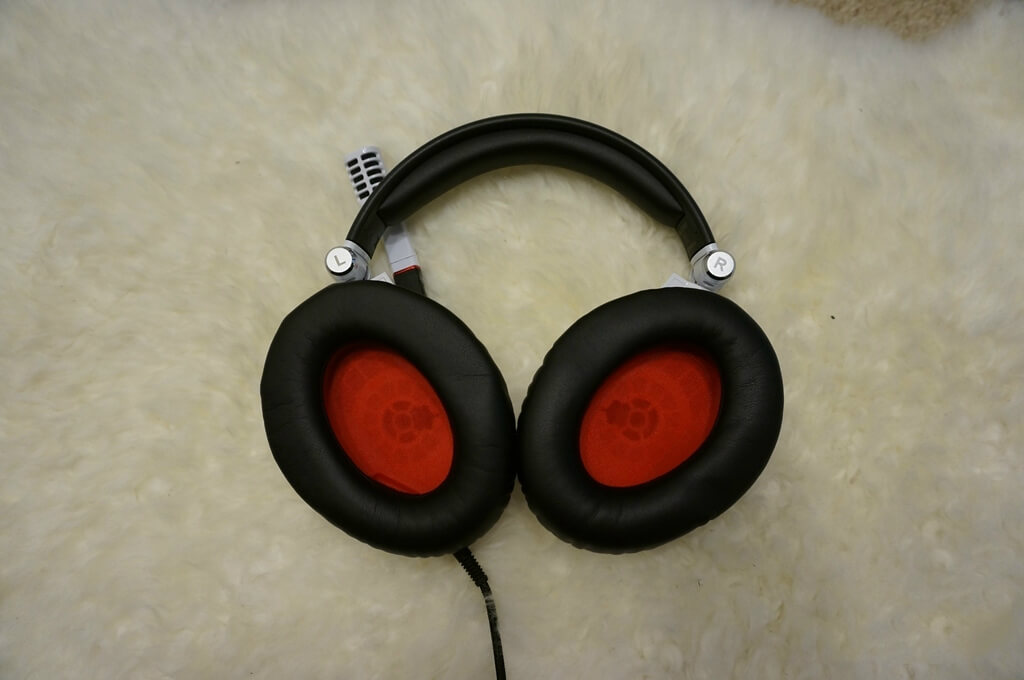 The large and soft ear pads not only provide good sound insulation but also reduce the feeling of headset chuck. I wear it for a whole afternoon and felt very relaxed.
Suspension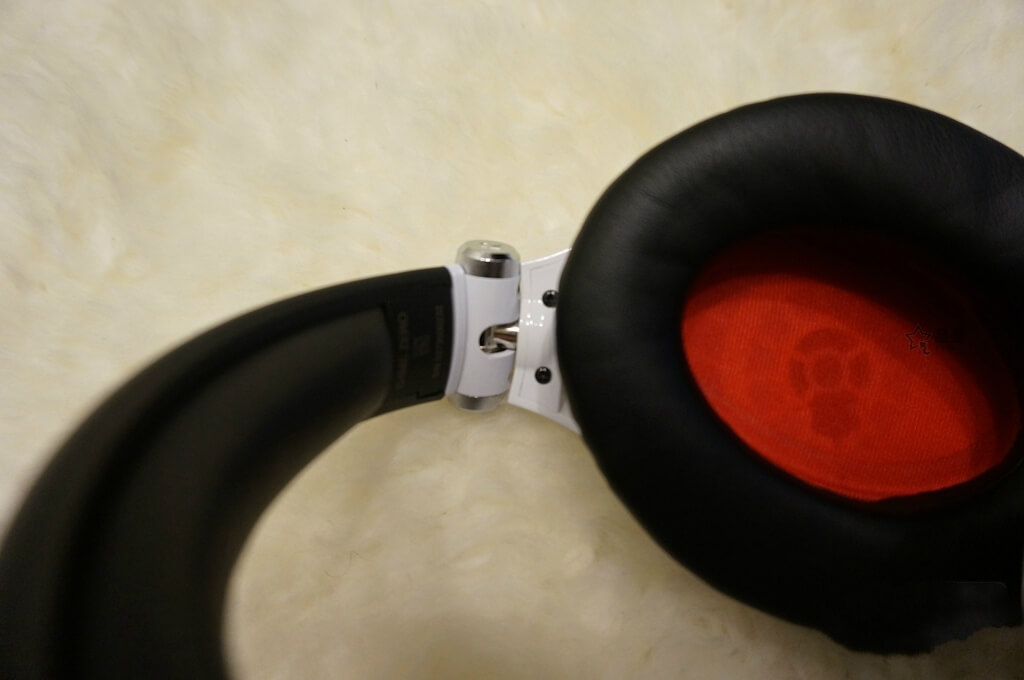 The feeling of no chuck depends not only on Game Zero ear cups, but also on the suspension design. The ear cups can be rotated 180 degrees.
MIC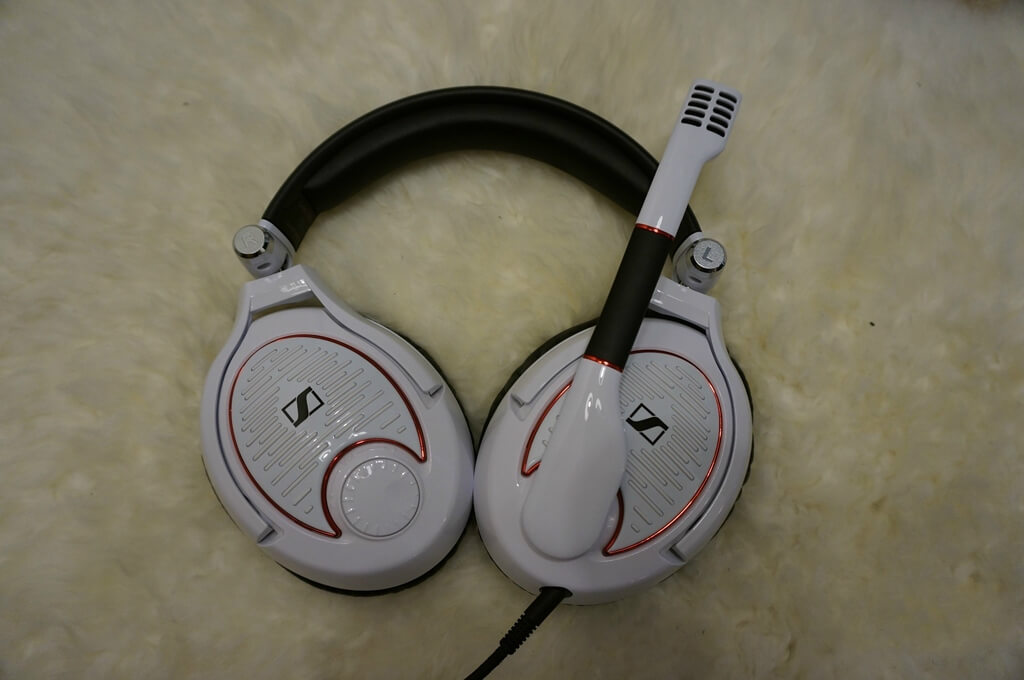 Sennheiser Game Zero headset does not have a microphone on/off button. Move down to turn on, and move up to mute.
Game Zero's microphone is noise canceling and won't let panting sounds reach your ears. The sound quality of Game Zero's MIC is definitely one of the best in the gaming headset.
Switches
Game Zero only provides AUX and MIC interfaces. If you want to use a USB interface or connect to Xbox / PS4, you need to buy adapters.
Experience
Wearing Experience
Game Zero headset's net weight is 320g, which is not very light, but the earpads are made of memory foam and with soft leather. You will feel there is no sense of pressure on the head. The only disadvantage is that leather cushions are prone to sweating.
Sound Quality
Game Zero gaming headset uses the same audio drivers as the PC363D, which is basically the best music sound quality in gaming headsets at present.
Gaming Experience
In the CSGO game that requires high sound localization ability, the sound is the second eye of players.
With the Game Zero headset, you can clearly hear the footsteps from far to near, and judge the distance of the enemy; nor will the enemy's distance be difficult to judge because of gunfire sound, footsteps, and explosions.
The low frequency is also well controlled, sudden explosion sound will not cover other sounds, won't affect the player's sound localization.
Pros & Cons
Pros
Comfortable and light
Long detachable cable
Superb microphone
Rich and crystal-clear audio
Accurate sound localization
Cons
No Dolby Surround
No built-in sound card
Needs adapter for console play
Ears get hot over extended use
In Summary
Sennheiser quality at a Sennheiser price. A truly top of the range gaming headset that delivers everything that you could want in terms of noise quality and comfort level. Available in both a white and black design.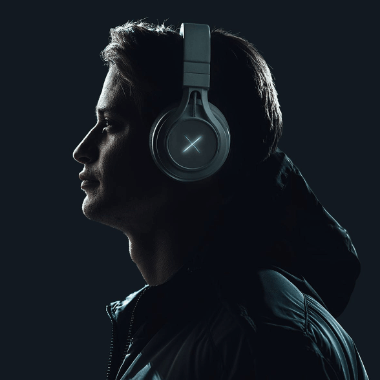 Hi, my name is Daniel, I'm a passionate gamer for over 5 years. Having used various gaming products myself, I will help other gamers benefit from the blog's recommendations of gaming headsets.